Autechre announces vinyl reissues of Confield, Draft 7.30

Autechre have announced reissues of more titles in their catalog. On February 24, Warp Records will release new vinyl reissues of 2001's Confield and 2003's Draft 7.30. Both albums will be available as 2xLP vinyl releases, and can be ordered as a bundle via Warp. This is also will be the first vinyl reissue for each album since their respective releases in 2001 and 2002.
Read our Beginner's Guide to the innovative electronic music of Autechre. Confield is featured on our list of 30 Essential Warp Records Releases.
Autechre Confield tracklist:
1. VI Scose Poise
2. Cfern
3. Pen Expers
4. Sim Gishel
5. Parhelic Triangle
6. Bine
7. Eidetic Casein
8. Uviol
9. Lentic Catachresis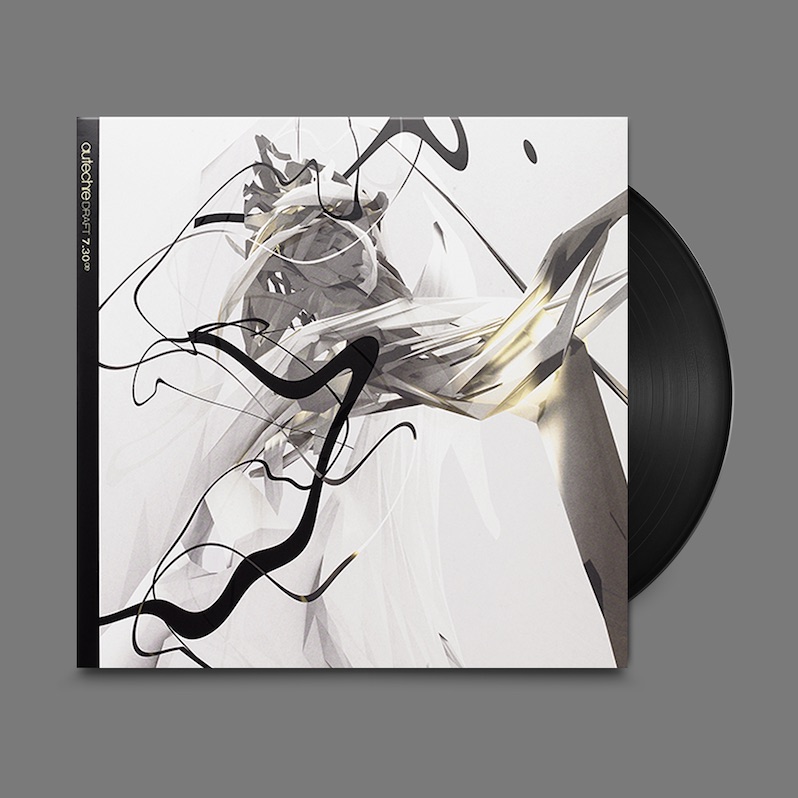 Autechre Draft 7.30 tracklist:
1. Xylin Room
2. IV VV IV VV VIII
3. 6IE.CR
4. TAPR
5. SURRIPERE
6. Theme Of Sudden Roundabout
7. VL AL 5
8. P.:NTIL
9. V-PROC
10. Reniform Puls