Nothing : Tired of Tomorrow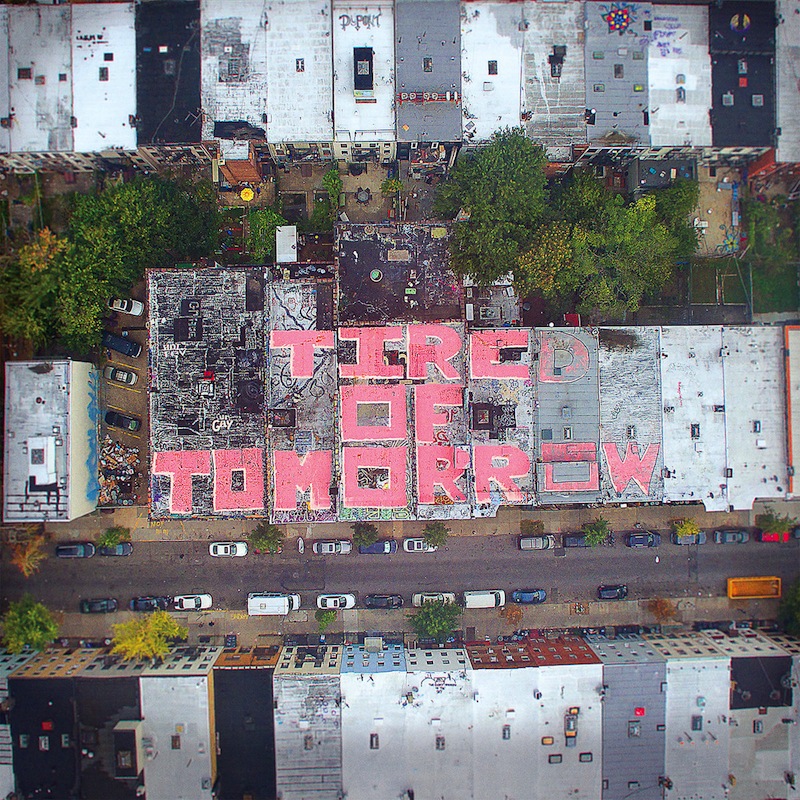 It's been an unfortunate two years for Domenic Palermo, frontman of the Philadelphia-based shoegazers, Nothing. A brutal mugging, a fractured spine, and the death of an estranged father are just a few of the misfortunes to befall the perpetually hapless nihilist. Along with breaking ties with pharmaceutical phony-funded Collect Records, not to mention a near-miss with signing over their entire discography to Applebee's in exchange for a $500 coupon, trouble has practically stalked Nothing's members since 2014's release, Guilty of Everything.
Enter Tired of Tomorrow: a collective sentiment to a band's grave past, hesitant present, and daunting future. The album is a sprawling experience of resounding catharsis, as Palermo's lyrics pour unfeigned emotion into every crevice. Nothing's world-weary image splices the band's essential qualities of nihilism with the triumph of shoegaze, producing a contemporary derivative of the scene's golden age. Nothing's inspiration emits the sonic confidence the genre's '90s-era artists such as Ride, My Bloody Valentine, and Slowdive, but make no mistake—while the influence of the shoegaze trinity radiates through the ten tracks of Tired of Tomorrow, the album stands as proof of Nothing's aptitude for reinventing a genre.
Opener "Fever Queen" immediately thrusts listeners into the void of turmoil found on Tired of Tomorrow, setting a monumental tone for the nine tracks to come. The four-piece ignites in unison, as borderline unsettling reverb beckons those seeking the "wall of sound" Nothing proves capable of capturing. Highlight "Vertigo Flower" snowballs into a massive instrumentation, built from a little fury drum fill into an enormous hook and a heavy, gripping breakdown. While "Curse of the Sun" remains an undeniable highlight, one may find it difficult not bring Collective Soul's "Shine" to mind.
At times, Nothing's latest may sound all too familiar for genre-acquainted listeners. Moments of Tired of Tomorrow mirror the bleakness of Palmero's lyrics, as some arrangements lack the aspect of progression Nothing has already brilliantly captured in their music. "Nineteen Ninety Heaven" and the title track both seem to drawl into anticlimactic pieces possessing no clear end goal. "Everyone Is Happy" seems to be an acoustic self-rip-off of the aforementioned standout track "Vertigo Flower," and is an otherwise quality piece overshadowed by a more appealing predecessor.
Nothing is a project of release. An emotional outlet, if you will, for the complex timelines of four different perspectives. A wash of nihilistic drear coats the surface of Tired of Tomorrow, uniting each melancholy-tinged track under a presence of hopeless gloom. The penultimate "Our Plague" serves as a morbid testimony to the quartet's overarching themes, recalling the downtrodden spirits its members seek to transcend. Nothing's despondence is certainly part of Tired of Tomorrow, but the artistic adaptation of hopelessness shows the band is anything but defeated.
Similar Albums: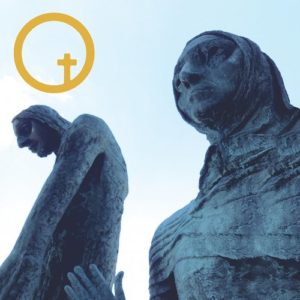 Death of Lovers – Buried Under a World of Roses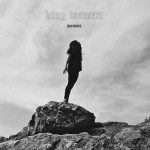 King Woman – Doubt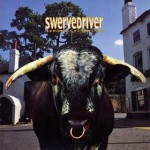 Swervedriver – Mezcal Head