Stream the new Head Wound City album, A New Wave of Violence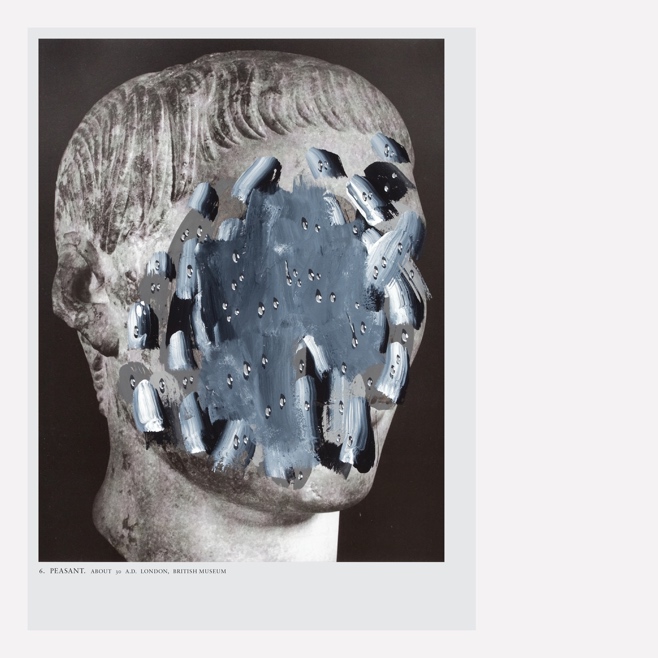 On Friday, Head Wound City—the hardcore group featuring The Locust's Justin Pearson and Gabe Serbian, The Yeah Yeah Yeahs' Nick Zinner and Blood Brothers's Jordan Blilie and Cody Votolato—release their debut album A New Wave of Violence. The album comes after more than a decade of the band being essentially defunct, and is being released via Vice. Today, the band has made the full album available to stream. Get yourself fully stoked and listen to the Head Wound City A New Wave of Violence stream below, courtesy of Pitchfork.
Head Wound City A New Wave of Violence tracklist:
1. Old Age Takes Too Long
2. Born to Burn
3. Head Wound City, USA
4. I Wanna Be Your Original Sin
5. I Cast a Shadow for You
6. Scraper
7. Closed Casket
8. Palace of Love and Hate
9. Avalanche in Heaven
10. Love is Best
Head Wound City's "Scraper" was recently featured in a roundup of the best new punk tracks.