Riot Fest 2016 lineup announced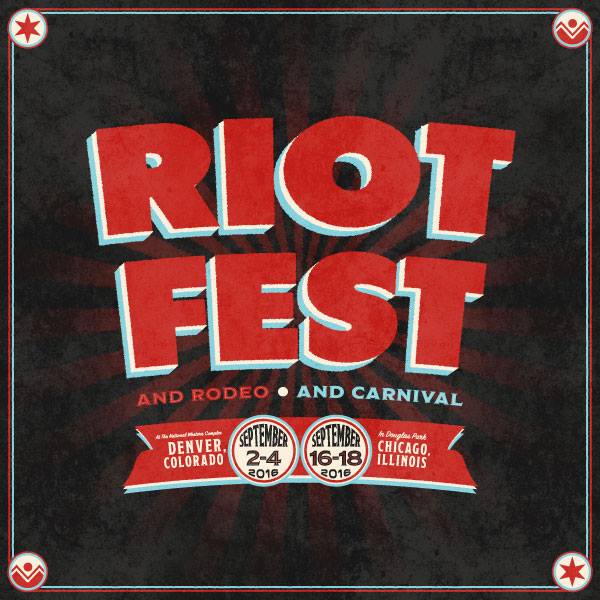 Last week, The Misfits announced they were reuniting for Riot Fest. Today, the rest of the lineup for both Chicago and Denver have been announced, and there's a whole lot of punk rock (and hip-hop and metal and indie rock) cred to go around.
The Riot Fest 2016 lineup is slightly different between the two cities but includes Morrissey, Sleater-Kinney, Thursday, Death Grips, Jane's Addiction (performing Ritual de lo Habitual), Ween, Wolf Parade, Fucked Up, Converge, Vince Staples, Nas, Death Cab for Cutie, The Hold Steady (performing Boys and Girls In America), Deftones, The Descendents, Yo La Tengo, Danny Brown, White Lung, Diarrhea Planet, Flatbush Zombies, Sleigh Bells, Bob Mould, Andrew W.K., Joey Bada$$, The Specials, Brand New, Method Man and Redman, White Zombie (performing Astro Creep 2000), GZA, GWAR, Refused, Dillinger Escape Plan, Touche Amore, Diet Cig, Social Distortion, The Dandy Warhols and many others.
Take a look at the two Riot Fest posters below and check out the full lineup at the festival website.