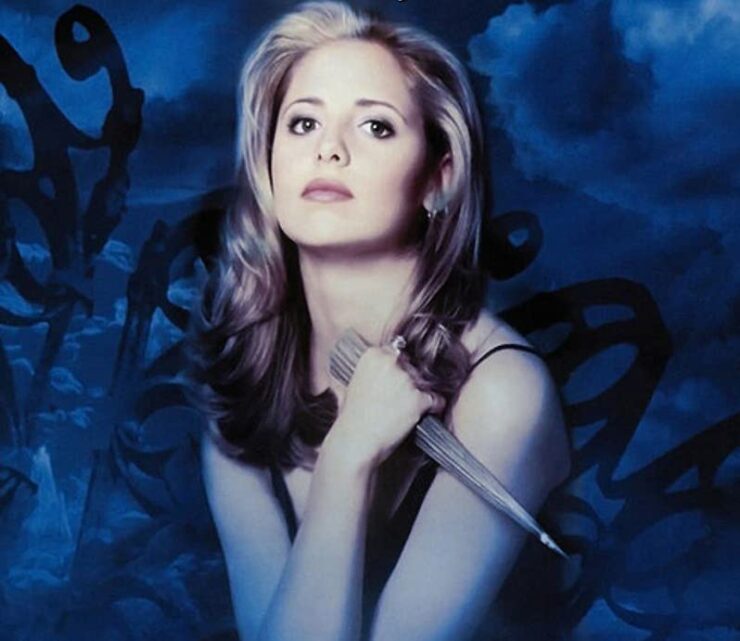 The singer/songwriter and co-host of 'Buffering the Vampire Slayer' joins us to talk the music of 'Buffy'.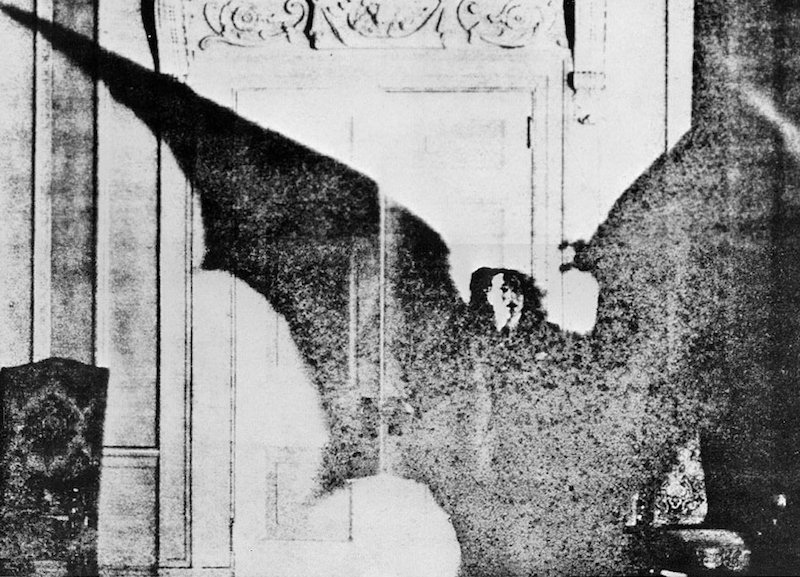 We discuss the songs we always queue up on All Hallow's Eve.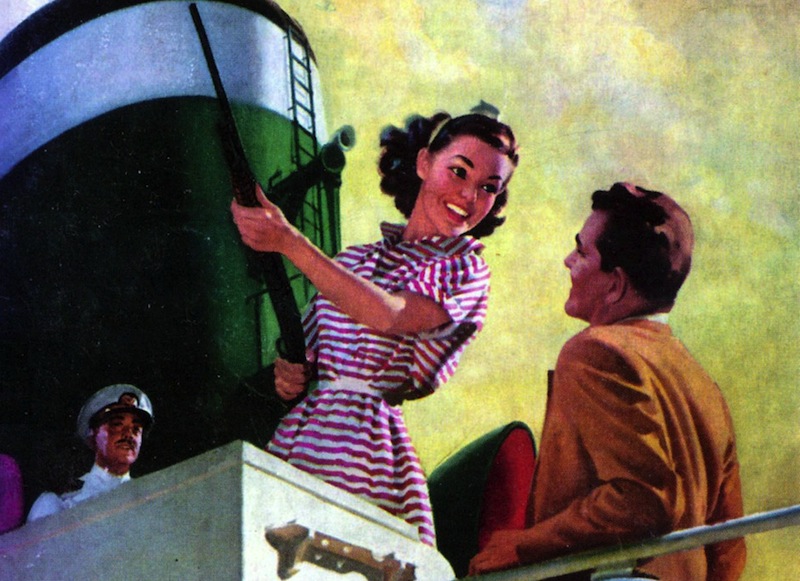 Sweet songs for weirdos and freaks.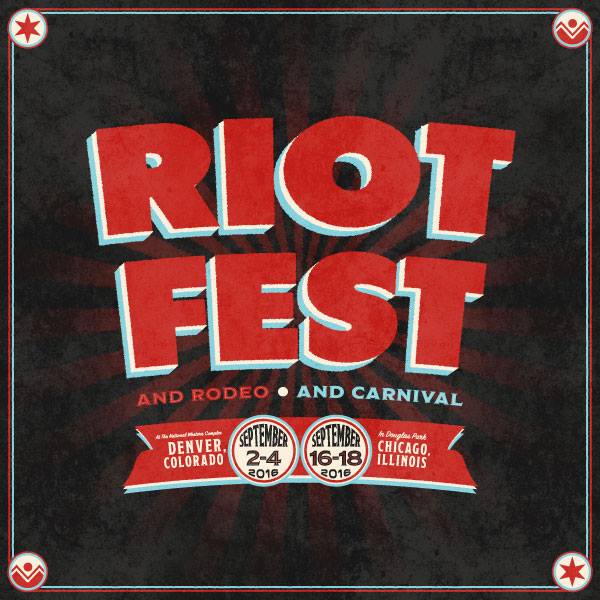 Last week, The Misfits announced they were reuniting for Riot Fest. Today, the rest of…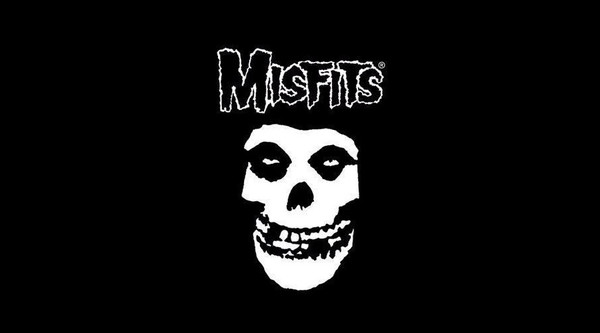 Glenn Danzig is getting back together with The Misfits. Danzig left when the band originally…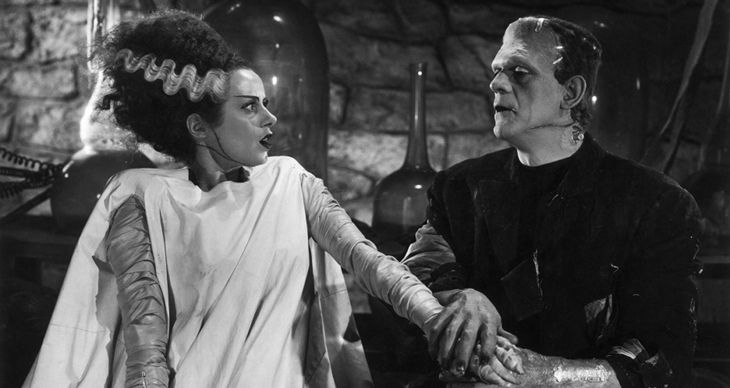 For Halloween, ten songs that celebrate the literal ghouls and goblins among us.