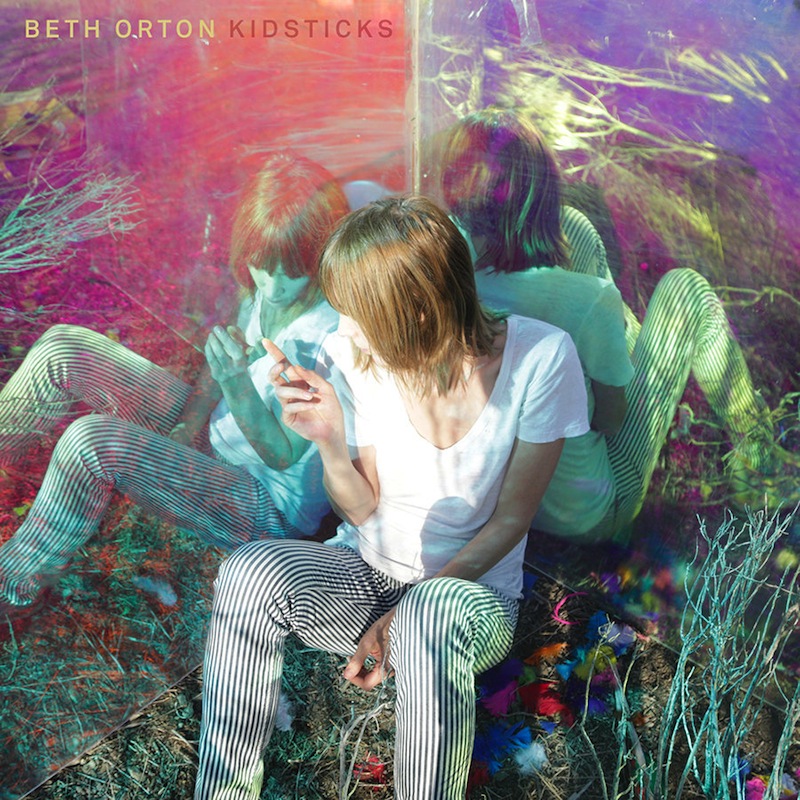 Beth Orton wastes no time in delivering a mantra during the opening moments of her seventh album. "I'll astrally project myself into the life of someone else," she repeats in the first song "Snow," a fugue that swirls with supportive background vocals and an array of electronic details, some fleeting, some sticking. It's invited confusion, but still a measured jump, a step back from the manic counter-activity you might have heard on something like Remain in Light. But the motion is obvious.
For Orton the move's more (or less, depending on your views) total. Kidsticks comes a couple years after the British artist moved to Los Angeles' Laurel Canyon, where '70s California rock convened in both hyper-masculine and affably feminine plunder. The change in scenery brought Orton the sense of a wider canvas and new possibilities, and on Kidsticks that simple impulse manifests in the most significant artistic shift in her 20-year career. Co-produced by Orton and Fuck Buttons' Andrew Hung, the album presents a compromise between her madrigal past and the restless miscellany of current electronics.
"Snow" throws all of it out there in one barrage, with twitchy pulses, temporary swells and even a muted rhythm guitar from Nile Rodgers' collection. True to Orton's post-move M.O., no two songs on Kidsticks sound exactly the same; Orton and Hung are intent on giving each piece its own life away from the hive. "1973" is Orton's most light-hearted song ever, with a mid-tempo disco pulse and curt synth punches. "Dawnstar" is a breathtaking ballad that sounds like it's still being tinkered with even as it's being heard. "Moon" relies on an aggressive bass guitar for most of its rhythm, and "Petals" welds individual moments of gently descending keyboard melodies into appraised guitar cacophony in the very end.
Hung's contribution to Kidsticks may be the most striking and sweeping of any collaborator Orton's ever employed—not a paltry statement since those past partners include William Orbit and Jim O'Rourke. There's almost a physicality to the electronic beats in "Petals" and "Waves" that give Orton's music a mobility it's never quite had. There's never a toppling over, although the nature and jungle soundscapes in the otherwise very quiet "Corduroy Legs" chirp just barely short of parody. "Falling" and "Flesh and Blood," quieter moments towards the end, are reliably reposeful.
But the biggest evolution comes in Orton's voice. Past works rightly built themselves around her misty drawl between grace and sensibility, but on Kidsticks she's the one who senses the need to adapt. Her crooning vibrato on "Falling" is something we've just never heard from her before, and her pliancy helps her fill the elusive hollows in "Wave" and "Downstar." "Moon" and "1973" display a forcefulness that fits the material, but doesn't force her outside the realm of what we believe could be her. And despite the busyness of "Corduroy Legs," Orton's hushed, spoken narrative gives it an apparition-like weight.
As broadly as Orton and Hung deliver the turn of style on Kidsticks, one would hope it's not something that would veer established fans off-track. Neither is it a work that betrays a sense of desperation to maintain currency with contemporary styles. It's just a confluence that happened to occur at a time that made sense. Beth Orton isn't really projecting herself into the someone else's life, just into another set of surroundings. She sounds like she's made herself at home.
---
Label: Anti-
Year: 2016
---
Similar Albums: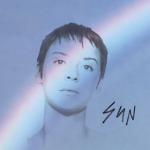 Cat Power – Sun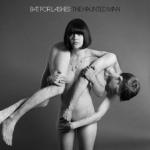 Bat For Lashes – The Haunted Man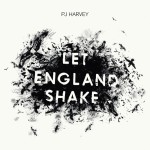 PJ Harvey – Let England Shake
Paul Pearson
Paul Pearson is a writer, journalist, and interviewer who has written for Treble since 2013. His music writing has also appeared in The Seattle Times, The Stranger, The Olympian, and MSN Music.