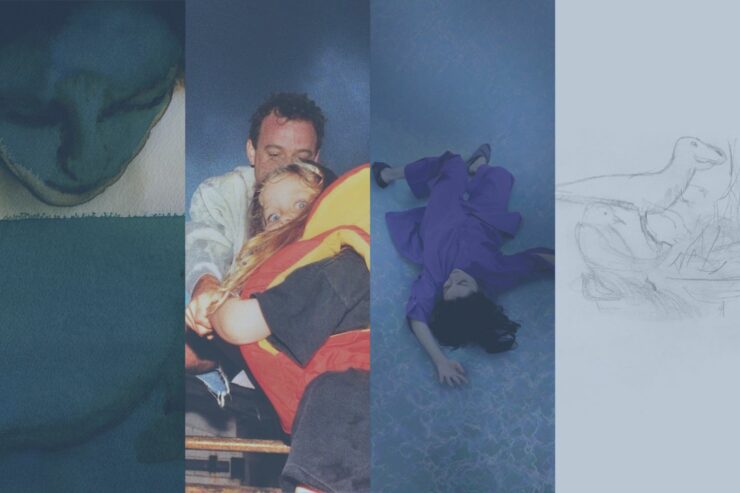 The debuts, comebacks, cult favorites and blockbusters that defined a year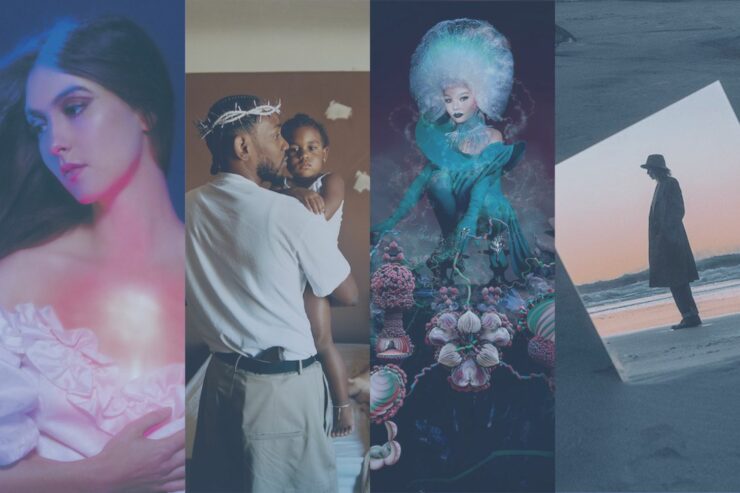 Our favorite anthems, bangers, ballads and rippers of the past year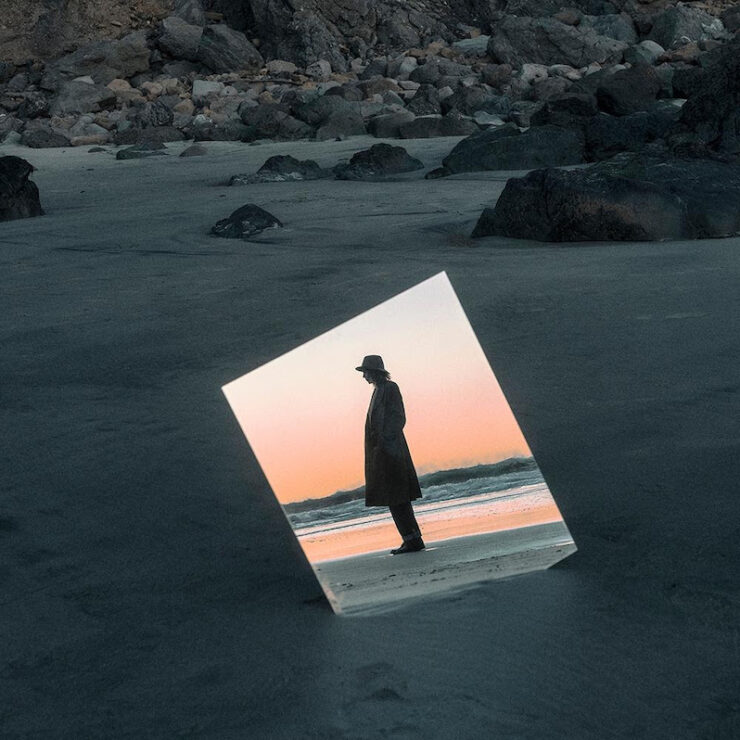 The British singer/songwriter finds some of her most inspired directions and songs nearly 30 years into her career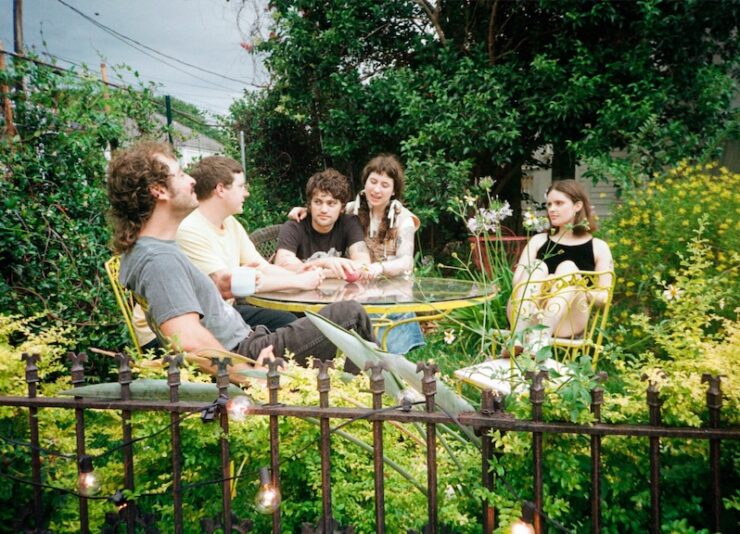 Plus Beth Orton, Persher, Charles Stepney and Sarah Davachi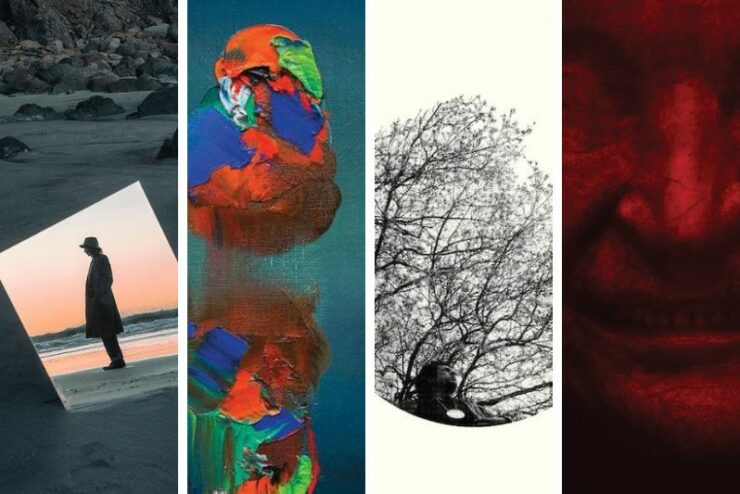 The albums to watch to close out 2022

First dates in five years announced for this fall

Plus Birds in Row and Final Gasp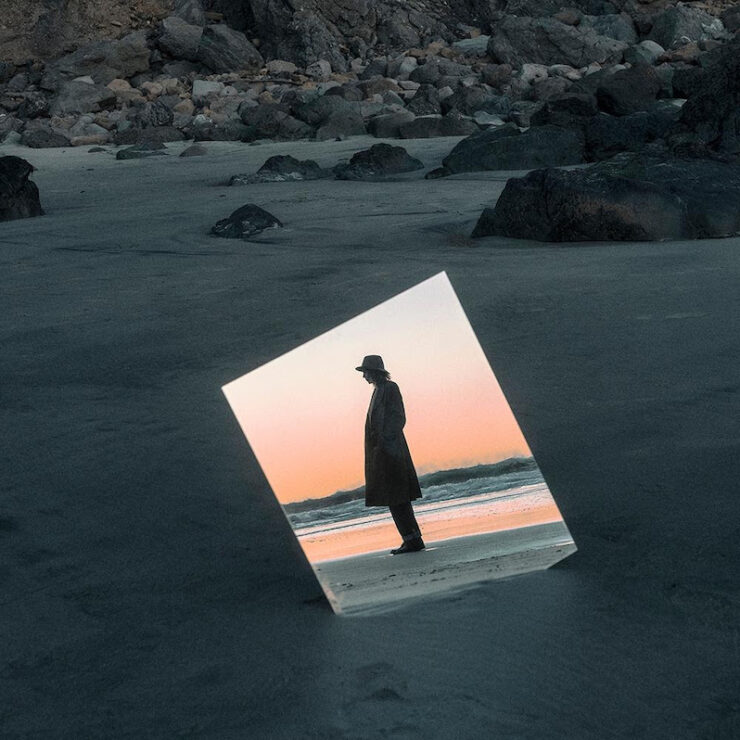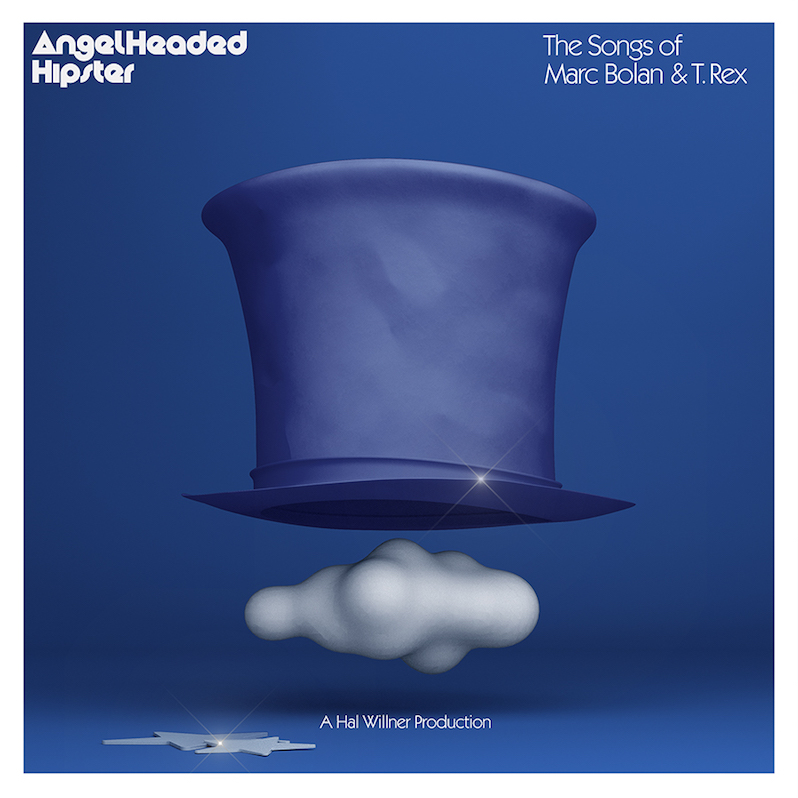 Hear Nick Cave's cover of "Cosmic Dancer."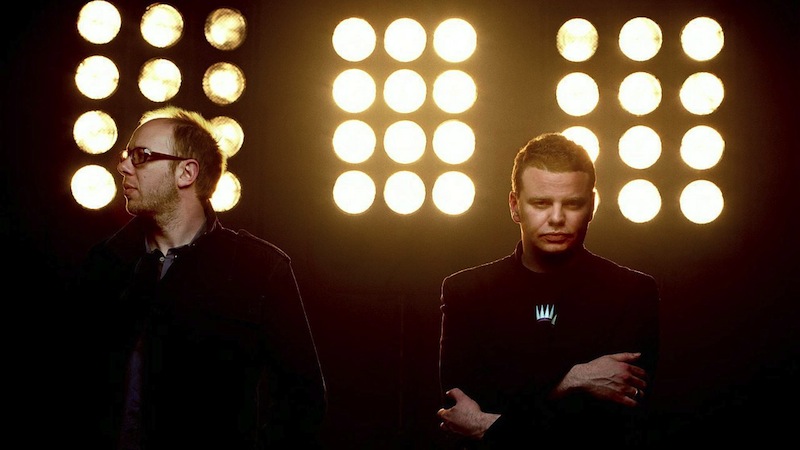 10 great partnerships between the Chemical Brothers and a star vocalist.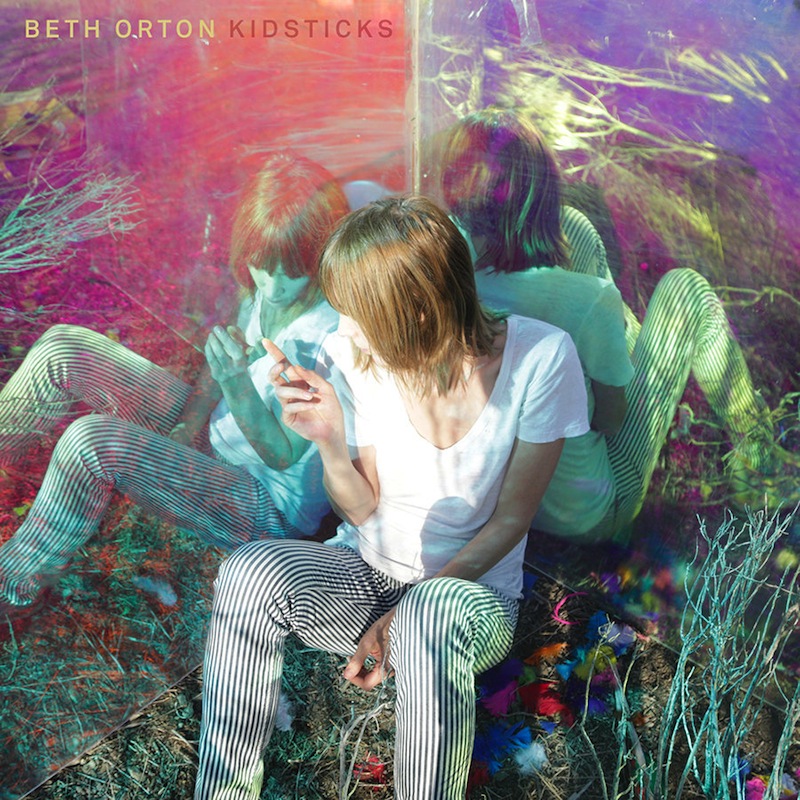 Beth Orton wastes no time in delivering a mantra during the opening moments of her…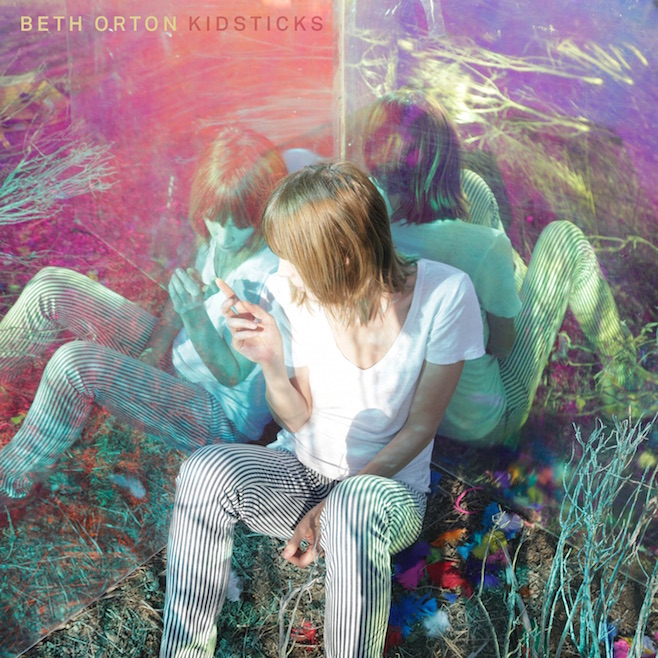 On May 27, Beth Orton releases her new album, Kidsticks via Anti. The album was co-produced…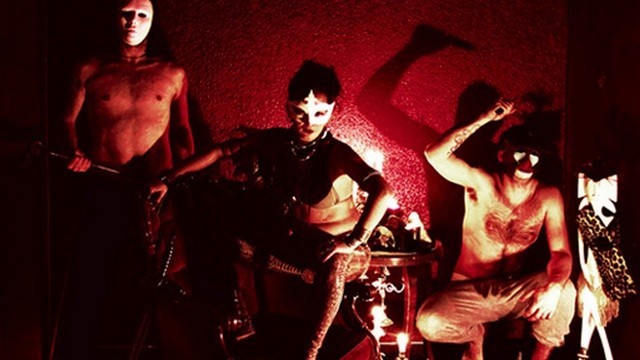 A roundup of albums we shamefully overlooked.
And what a comforting sound it is.