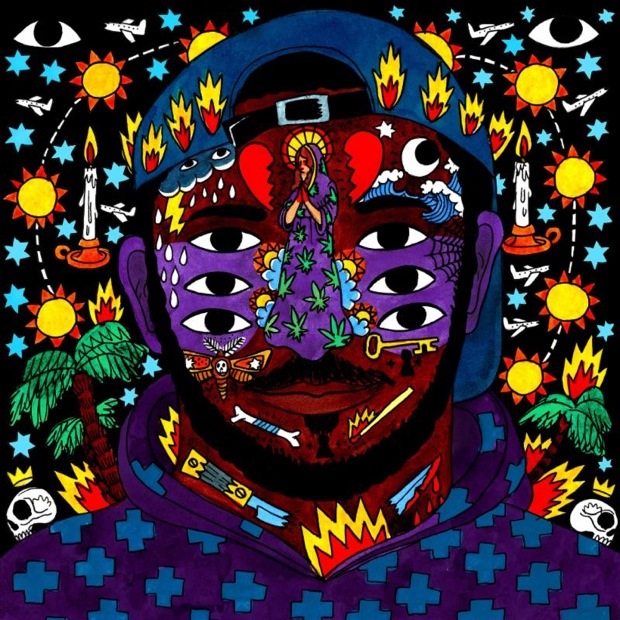 Hip-hop is constantly evolving. For a genre still relatively young, it has managed to permeate global culture and, specifically, here in the United States it has become a staple and essential to the pop cultural DNA. In return, hip-hop has blessed listeners with innumerable gifts, from awesome lyricists to wicked experimentation and tremendous innovation in the use of samples. The direction hip-hop is currently taking now is both peculiar and exciting. Kanye West has delivered the album fans desperately wanted to hear, in continuously changing form, after the commercial disappointment of Yeezus. Chicago counterpart Chance The Rapper, meanwhile, seems to be elevating the hip-hop sound to something greater. On the other side of the spectrum, there's Death Grips, whose work is esoteric yet never dull.
Kaytranada, a 23-year-old Canadian producer, has managed to tap into something different and carve his own path. At its core, 99.9% is still very much a hip-hop record. During the height of chillwave, Toro Y Moi's Chaz Bundick hinted at these sounds early off in his career, but 99.9% runs with that idea and takes the sounds in a new direction. In the post-Dilla music world, beatmakers have tried to figure out his musical trajectory since Donuts. Kaytranada retains a lot of signature Dilla moves, mostly in the structure of beats, but manages to add his own flair.
The production is exceptional: Kaytranada's beats are layered, dense; they pop and sizzle when necessary. The guests on this record are effortless and each track is fully thought-out, a rare combination that manages to remain consistent. "Track Uno" along with its keyboard soaked and MPC drums pushes listeners into a new world while "Bus Ride," featuring prolific drummer Karriem Riggins and fellow Canadian River Tiber, provides one of the most captivating instrumental tracks of this year. Similarly, hip-hop/jazz instrumentalists BADBADNOTGOOD's appearance on "Weight Off" increases the momentum, and both artists manage to complement each other with their own styles. The only problem is how soon it ends. While the instrumentals are up to par, the guest vocalists on 99.9% don't disappoint either as Kaytranada's production elevates them to something greater.
On "One Too Many" underrated emcee Phonte (of Little Brother fame) manages to break the mold by shifting between rapping and singing his hooks, and maneuvers between those styles naturally. Kanye and Chance collaborator Vic Mensa also shows upon "Drive Me Crazy" and easily one of his best moments on record. Likewise, Anderson .Paak's appearance on "Glowed Up" is a track matched up with his unique delivery and tailored specifically to his style of rap. While the guest rappers on 99.9% surely keep it 100, the traditional vocal guests exceed expectations. Odd Future/The Internet's Syd gets her talent put to better practice on "You're the One" and Craig David's spot on "Got It Good" certainly makes for a chart topper, if there's one on this record.
What's really remarkable about 99.9% is its cohesion. Transitions between each track are smooth, and it flows as a whole, a nonstop party that instantly demands to be relived. 99.9% is a testament to Kaytranada's exceptional abilities as a producer, and for being relatively young he's managed to cover quite a bit of ground. Who knows what musical zones he'll end up pursuing next, but wherever and whenever that is, it won't be boring.
Similar Albums: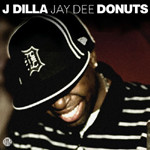 J Dilla – Donuts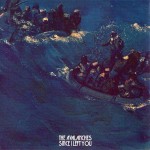 The Avalanches – Since I Left You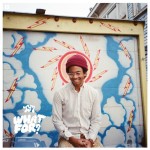 Toro Y Moi – What For?