The Avalanches announce new album, Wildflower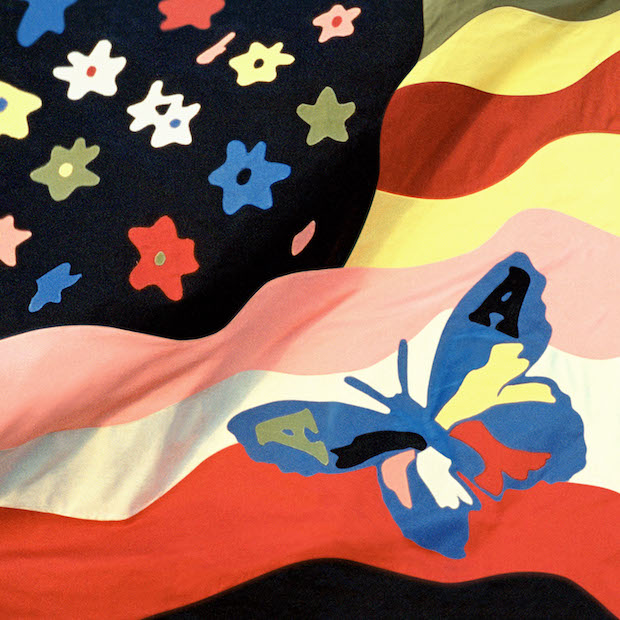 After 16 years, The Avalanches are finally releasing a new album. On July 8, the Australian sample innovators will release Wildflower via Astralwerks/Modular/EMI/XL. The album will feature guest appearances by Danny Brown, DOOM, Father John Misty, Toro Y Moi, Jennifer Herrema of Royal Trux, Camp Lo, Biz Markie, Mercury Rev's Jonathan Donahue, and Warren Ellis of the Bad Seeds/Dirty Three, as revealed in an interview with Zane Lowe on Apple Music. DOOM and Danny appear on new single "Frankie Sinatra," which you can hear/watch below via the track's trippy new video. That's the album's artwork above, and you can check out the tracklist below, along with a statement via social media about the album finally arriving.
— The Avalanches (@TheAvalanches) June 2, 2016
Wildflower follows 2004's Since I Left You.
The Avalanches Wildflower tracklist:
1 The Leaves Were Falling
2 Because I'm Me
3 Frankie Sinatra
4 Subways
5 Going Home
6 If I Was a Folkstar
7 Colours
8 Zap!
9 The Noisy Eater
10 Wildflower
11 Harmony
12 Live a Lifetime Love
13 Park Music
14 Livin' Underwater (Is Somethin' Wild)
15 The Wozard of Iz
16 Over the Turnstiles
17 Sunshine
18 Light Up
19 Kaleidoscopic Lovers
20 Stepkids
21 Saturday Night Inside Out
22 Frankie Sinatra (Extended Mix)