Bat For Lashes shares new track, "Joe's Dream"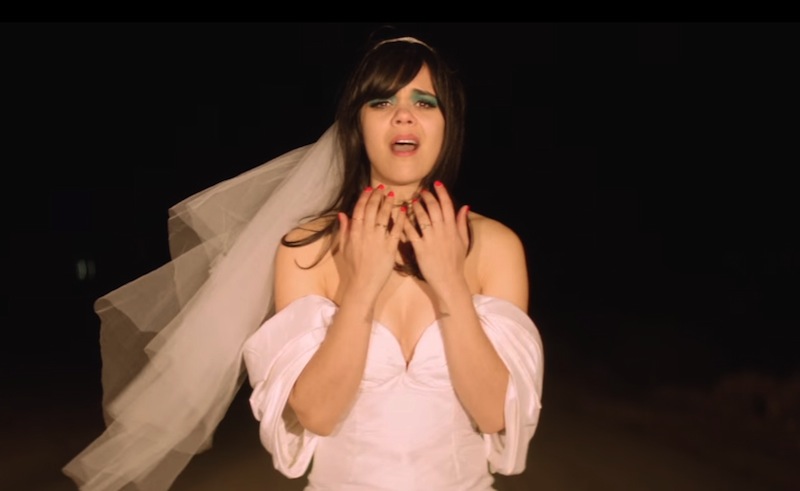 More new music from Bat For Lashes continue to trickle in. Just last week Natasha Khan released the video for "Sunday Love," from her upcoming album The Bride (out July 1). Prior to that, she released the haunting, gothic dirge "In God's House."
Today, Khan has released a stream of new track "Joe's Dream." Unfortunately, it doesn't have a cool, David Lynch-style video following the plotline of The Bride, like the previous two did, but it is a cool song, with an ethereal sound that's up there with the best ballads on previous two albums The Haunted Man and Two Suns.
Listen to the Bat For Lashes "Joe's Dream" stream below.
Bat For Lashes' 2012 album The Haunted Man is on our list of the Top 100 Albums of the Decade So Far (2010-2014).