Failure announces Fantastic Planet 20th anniversary tour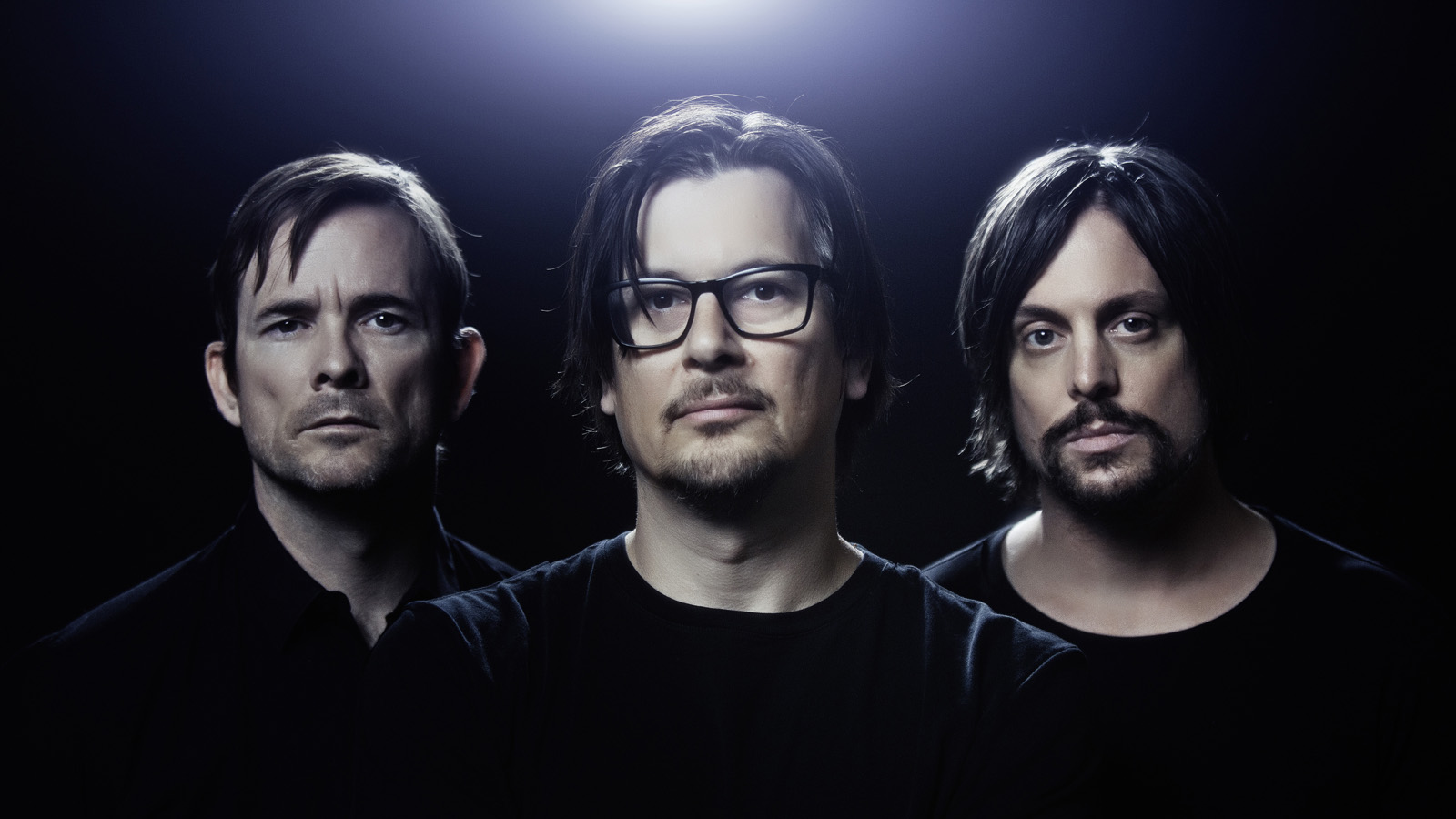 This year, Failure's influential 1996 alternative rock concept album Fantastic Planet turns 20. To mark the occasion, the L.A. trio is touring the U.S. in support of the album, performing the 17-track epic in its entirety. This marks the first time in the band's history that the album will be performed in full. Check out the full tour itinerary below.
Failure Fantastic Planet 20th anniversary tour:
10/6 San Diego, CA – Music Box
10/7 Los Angeles, CA – The Roxy
10/8 Phoenix, AZ – Livewire
10/10 Dallas, TX – Granada Theater
10/11 Austin, TX – The Mohawk
10/13 Atlanta, GA – The Masquerade
10/14 Greensboro, NC – Greene St. Live
10/15 Baltimore, MD – Sound Stage
10/17 Boston, MA – Royale
10/18 New York, NY – Webster Hall
10/19 Philadelphia, PA – The Trocadero
10/21 Chicago, IL – Double Door
10/22 Grand Rapids, MI – The Pyramid Scheme
10/23 Milwaukee, WI – Turner Ballroom
10/25 Denver, CO – Gothic Theatre
10/27 Seattle, WA – Crocodile
10/29 Portland, OR – Star Theatre
10/30 San Francisco, CA – Social
Read our Hall of Fame feature on Failure's Fantastic Planet.