ATP shuts down, ATP Iceland is canceled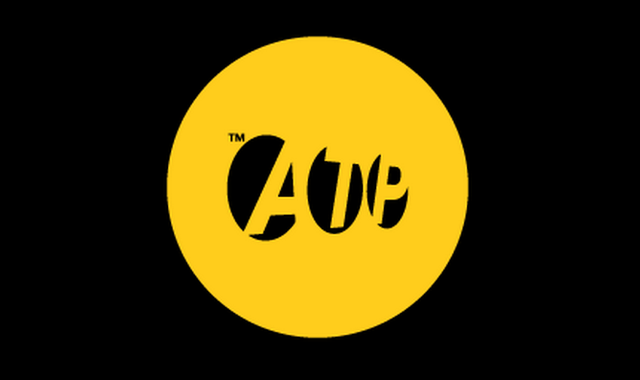 The impeccably curated music festival and independent label All Tomorrow's Parties (ATP) is ceasing its live events. After years of cancelled events, Fact reports that the promoters are calling it quits, citing a lack of funding for a festival in Iceland and mounting financial losses. All existing events planned for the UK have been assigned to new promoters and tickets are said to be transferred as well.
"After months of speculation, our funding for Iceland has been pulled and we are no longer able to continue," ATP announced on Facebook, "so [we] will be closing down the entire live side of ATP festivals and live promotions with immediate effect and going into administration."
In previous years, ATP employed such venerable artists as Godspeed You! Black Emperor and My Bloody Valentine to curate the festival. Post-hardcore outfit Drive Like Jehu was assigned this year to cull a new group of bands, but that event was canceled earlier this spring, a week before it was set to take place. Its final event, ATP Iceland—which was set to take place on July 1-3—has also been canceled.