Scott Walker to release The Childhood of a Leader soundtrack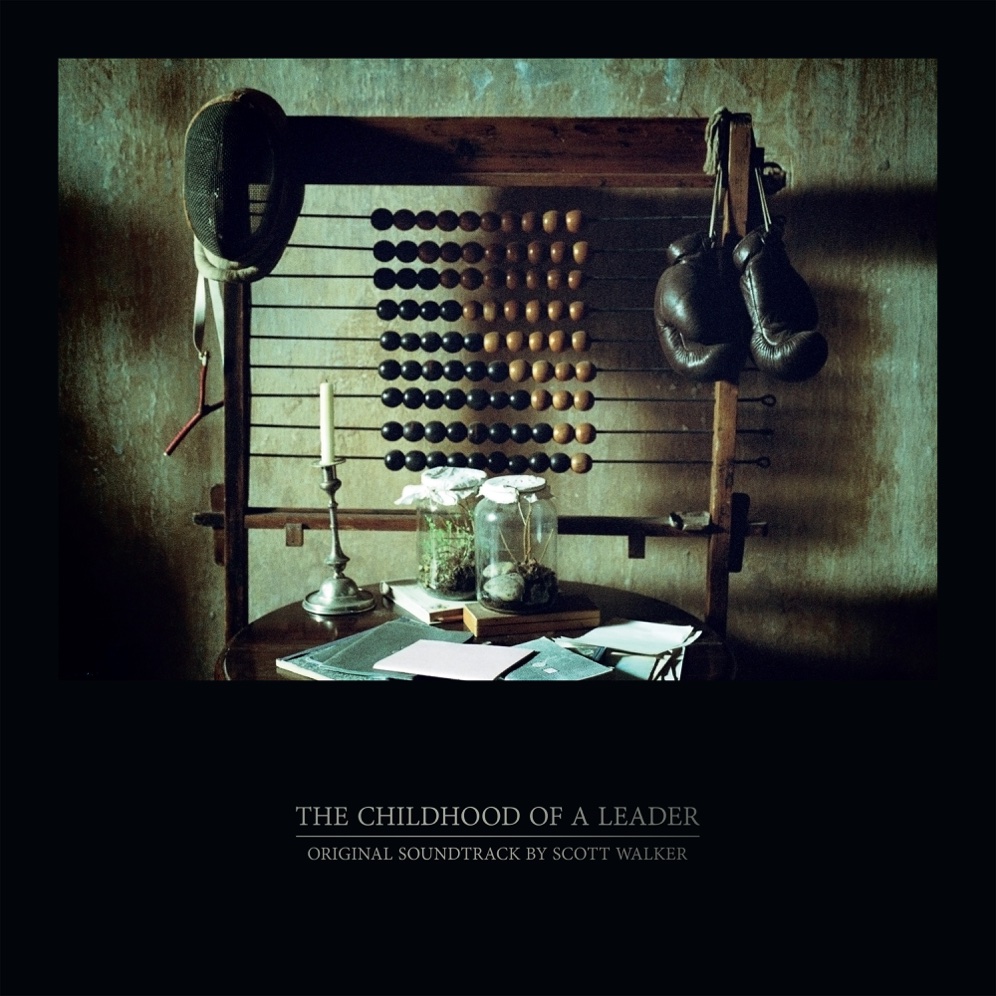 In 2014, Scott Walker started work on a soundtrack to the Brady Corbet film, The Childhood of a Leader. The film features Robert Pattinson and Bérénice Bejo, and the soundtrack will be released on August 19 via 4AD. It's the first soundtrack work that Walker's released since 1999's Pola X. Listen to an excerpt, "Run," below and take a look at the tracklist.
The Childhood of a Leader follows Scott Walker's 2012 album Bish Bosch as well as his Sunn O))) collaboration, Soused.
The Childhood of a Leader OST tracklist
1 Orchestral Tuning Up
2 Opening
3 Dream Sequence
4 Village Walk
5 Run
6 Down the Stairs
7 Up the Stairs
8 The Letter
9 Versailles
10 Cutting Flowers
11 Boy, Mirror, Cars Arriving
12 Third Tantrum
13 Printing Press
14 On the Way to the Meeting
15 The Meeting
16 Post Meeting
17 Finale
18 New Dawn (Synth Layout for Cut Scene)
Read our Celebrate the Catalog feature on the Scott Walker discography.