Omar Rodriguez-Lopez to release 12 solo albums in 2016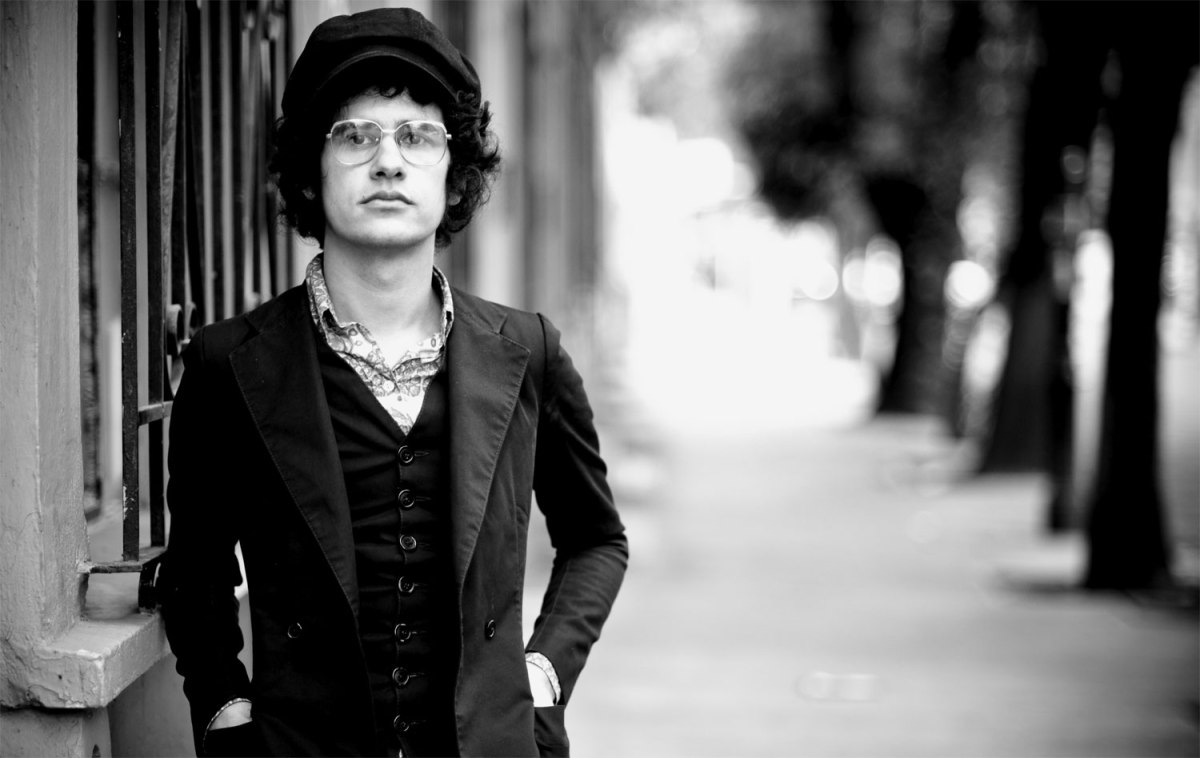 Between At the Drive-In, The Mars Volta, Bosnian Rainbows and his own solo projects, Omar Rodriguez-Lopez has a pretty sizable catalog as it is. But it's only going to get bigger. Starting next week and continuing through December, Rodriguez-Lopez will be releasing a new solo album on a bi-weekly basis. That ends up being 12 albums in total by the end of the year, all of which will be released via Ipecac. The albums are being released digitally at first, and will then be collected in a limited edition CD/LP box set. The first up is Sworn Virgins, which drops next Friday. Take a look at the full schedule below.
Omar Rodriguez-López 2016 albums:
7/15 Sworn Virgins
7/29 Corazones
8/12 Blind Worms Pious Swine
8/26 Arañas en La Sombra
9/9 Umbrella Mistress
9/23 El Bien Y Mal Nos Une
10/7 Cell Phone Bikini
10/21 Infinity Drips
11/4 Weekly Mansions
11/18 Zapopan
12/2 Nom De Guerre Cabal
12/16 Some Need It Lonely
Omar Rodriguez-Lopez is featured on our list, Treble's Top 100 Guitarists.