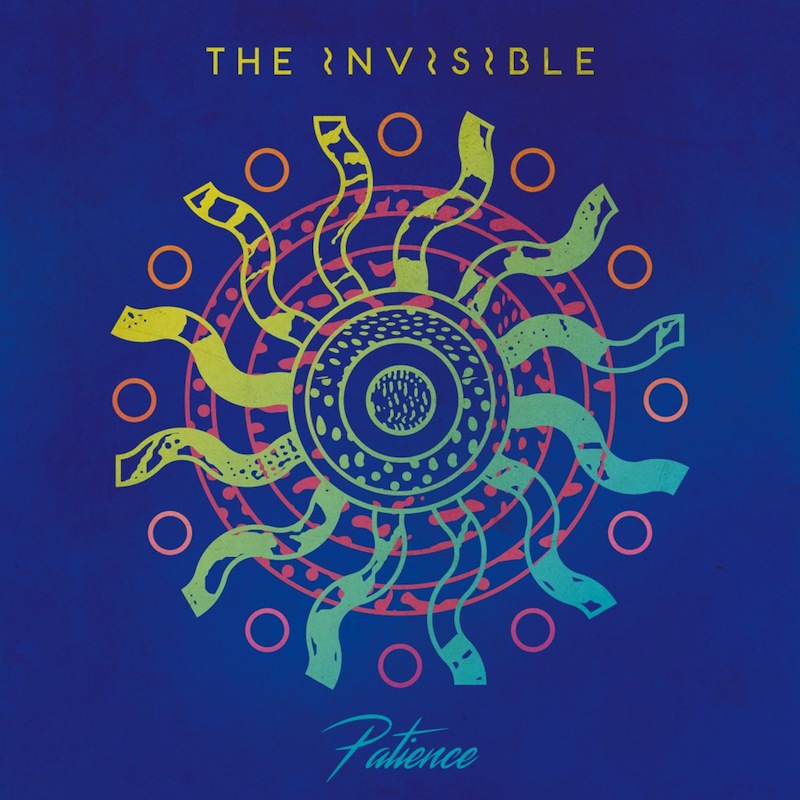 Every music scene has its stars, but a few stars do not make a scene. It is the unseen, under-appreciated legwork put in by the less heralded artists that give a scene its foundation. These are musicians universally admired by their peers, and by those close to the ground level of the clubs and bars where the scene plays out, but never to break out into the no man's land of the outside world. In the London underground, The Invisible are such a band.
By the time their eponymous debut album was getting Mercury Prize nominations and bizarre, incongruous recognitions from iTunes of all places in 2009, they had firmly established their reputation in their hometown. Their members had already been part of local luminaries ranging from Polar Bear to Gramme, been remixed by Hot Chip and Micachu, and they had worked closely with Matthew Herbert, who went on to produce the album. Whilst it may have seemed that they were on the brink of further success, their second album Rispah came and went in 2012 with little fanfare.
This third album arrives, then, at a time when James Blake, Jungle and Jessie Ware are firmly established in the charts, and the likes of Hot Chip, The xx and Bloc Party are still comfortably drawing huge attention. Meanwhile, The Invisible continue to find themselves below the radar. Which is a shame, as Patience is easily their best album to date. Like the aforementioned artists, The Invisible are also at their best when they channel a sordid, late-night menace into their beats, to make music that is simultaneously danceable and introspective.
Lead single "Save You" is by some distance their most immediately engaging track so far—with its staccato, fidgety guitar stabs and synth claps, and the prowling, suppressed euphoria of its near-falsetto lead vocal. It sounds like a mutated, disillusioned version of a Justin Timberlake single. Elsewhere, "Best of Me" sees The Invisible in their darkest, most dangerous mood, grumbling "you will always have the best of me" on a loop, as echoing percussive beats sound out into the darkness. "Memories" has a circular progression and clattering rhythm that never climaxes; the open-endedness is initially frustrating, but quickly becomes a compelling reason to return time and time again, always needing more.
Some of the album's brightest moments come as the band give some of the new crop of London's scene a platform. Electro-soul queen Rosie Lowe guests on the infectious "Different," the sort of song that creeps, uninvited, into your internal conversations. Anna Calvi similarly brings a sprinkle of optimism to her joint vocal on "Love Me Again." It is an album that fuses together very naturally, and shows once again that The Invisible are not so desperate for your love that they will chase the fame. There is a modesty that defines them, and those that they reach love them.
Similar Albums: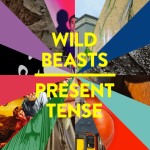 Wild Beasts – Present Tense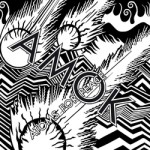 Atoms for Peace – AMOK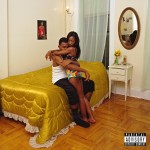 Blood Orange – Freetown Sound