David Bowie art collection going up for auction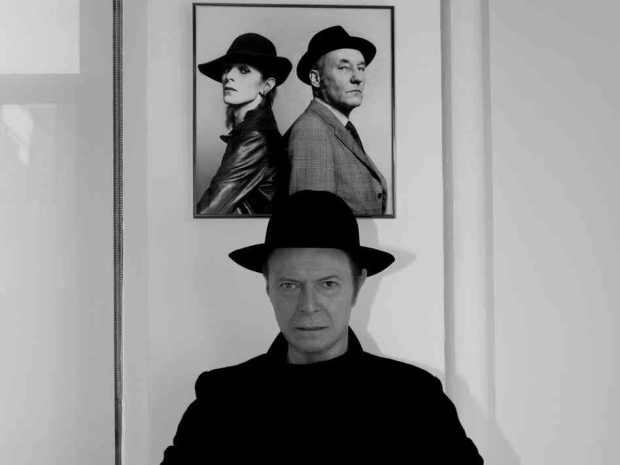 It's not unusual for Sotheby's to be having an art auction on November 10th and 11th; after all, it's Sotheby's. It's what they do. What'll make this particular, sprawling 267-piece collection a singular anomaly is that it's the entirety of the late, great David Bowie's collection.
The Bowie family is expected to reap something in the neighborhood of $13 million as a result, mostly due to a Basquiat graffiti painting; other luminaries of note up for bids include Marcel Duchamp and Damien Hurst. At the outset of November through the 10th, the entirety of the collection will be available to the public for perusal at London's New Bond Street galleries. The collection includes 267 pieces, and Sotheby's Europe chairman Oliver Barker called it an "eclectic, unscripted, understated" collection. See the Basquiat piece, "Air Power," below.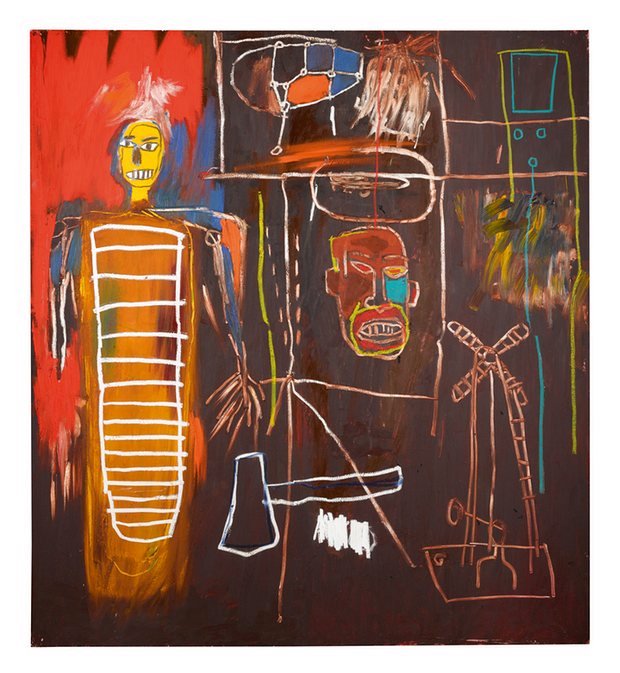 Read our feature, Starman: Remembering David Bowie.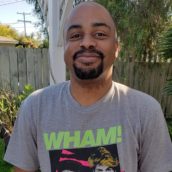 Butch Rosser
Butch Rosser is a frequent writer, part-time DJ and full-time audiophile. In addition to his Treble contributions, he is currently at work on his first novel, The One Man Jihad. He lives with his fiancee and her cat.