True Widow announce new album, Avvolgere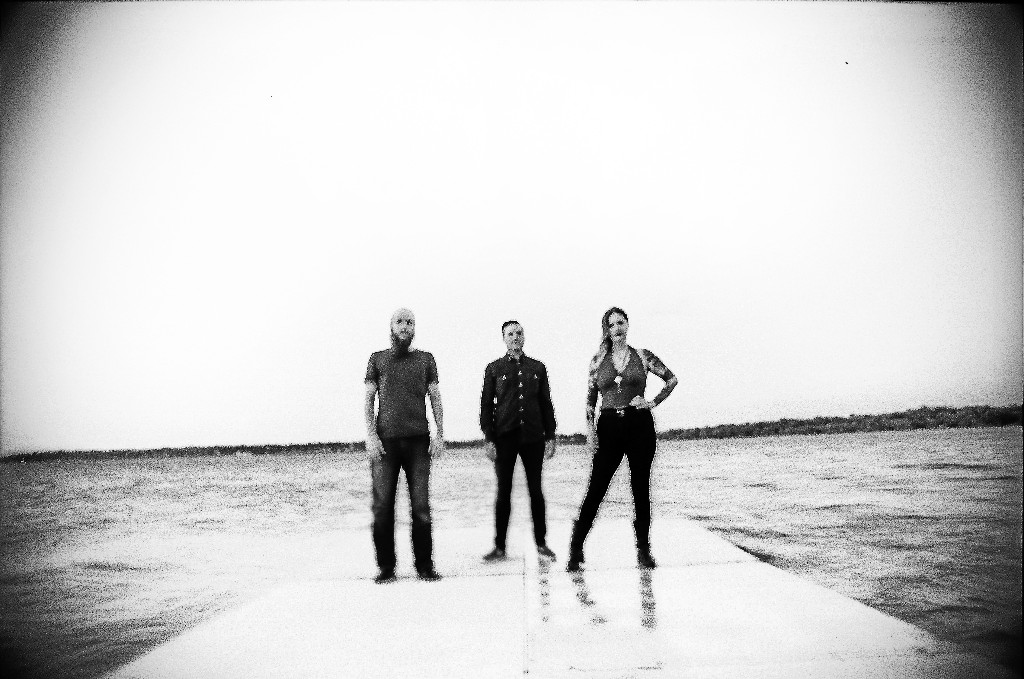 Texas doomgazers True Widow are returning this year with new music. On September 23, the band will release new album Avvolgere via Relapse in double-LP, deluxe double-LP, CD and digital formats. It was recorded in Argyle, Texas with Matt Pence, who produced the group's previous album, Circumambulation. The band have shared the first new single from the album, titled "Entheogen," which finds the group in signature slow-moving ominous beauty mode. It's heavy, yet spacious, disorienting yet accessible. Basically, it's the essence of True Widow. Stream it below, and take a look at the album's artwork and tracklist as well.
Avvolgere follows 2013's Circumambulation.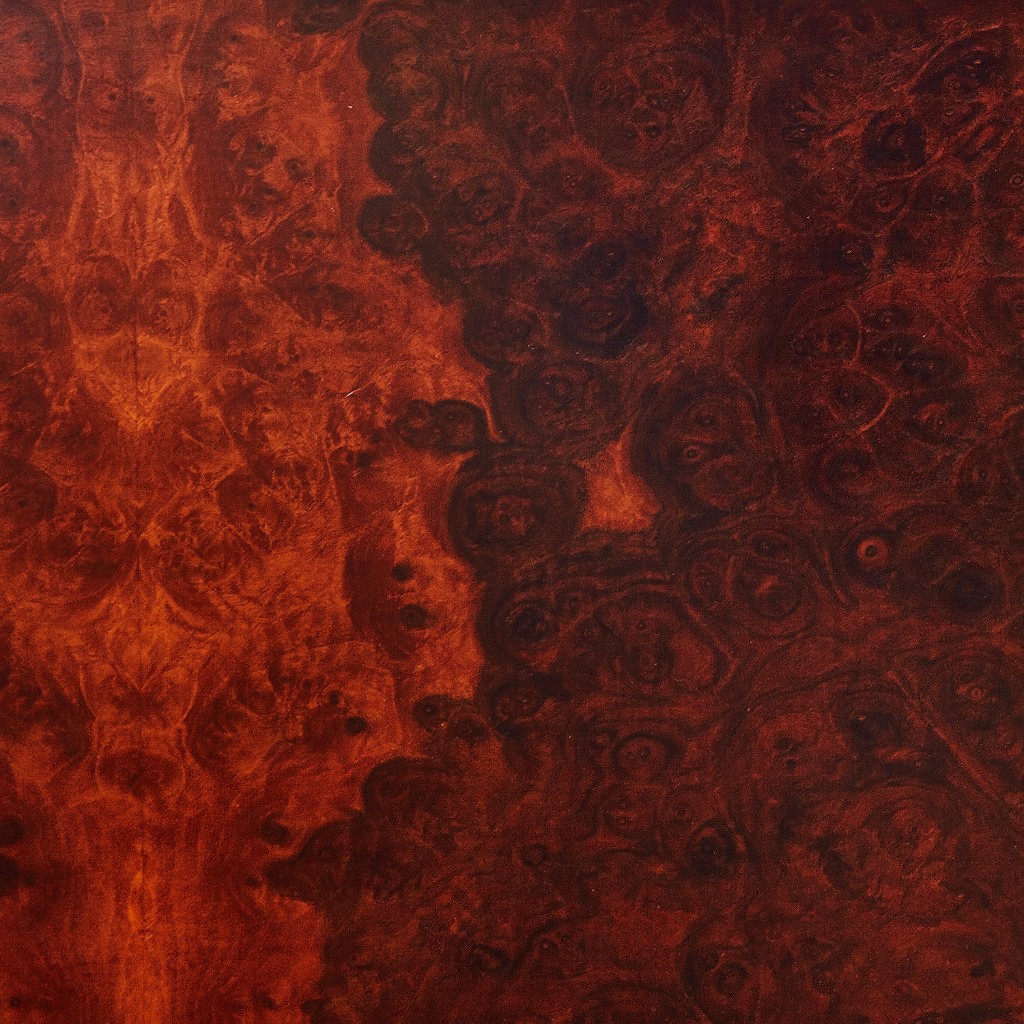 True Widow Avvolgere tracklist:
1. Back Shredder
2. Theurgist
3. F.W.T.S:L.T.M
4. The Trapper & The Trapped
5. O.O.T.P.V
6. Entheogen
7. To All That He Elong
8. Sante
9. Grey Erasure
10. What Finds Me
True Widow's "S:H:S" is on our list of 25 Essential Relapse Records Tracks.