How to Dress Well announces new album, Care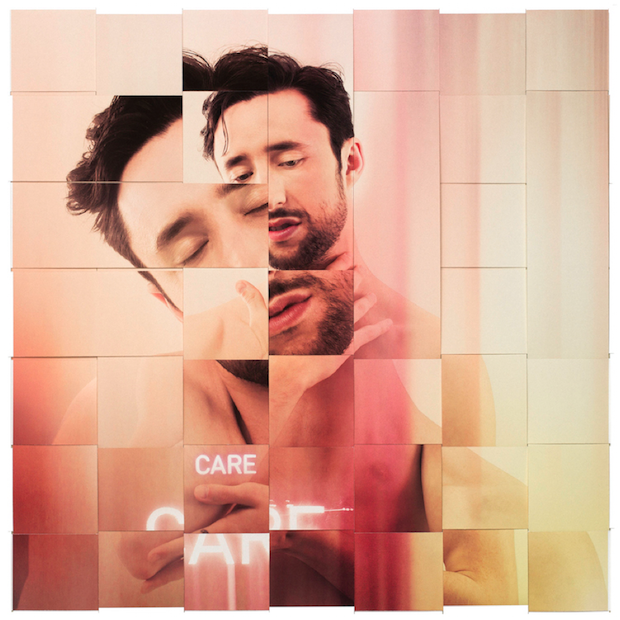 How to Dress Well has announced a new album. On September 23, Tom Krell will release Care via Weird World/Domino. It features production from Jack Antonoff, Dre Skull, CFCF, and Kara-Lis Coverdale, and today, Krell released the first single from the album, "Lost Youth/Lost You." The video clip for the song features a bunch of mostly nude people (NSFW version here), including Krell, writhing together in a psychedelic purple space, with mirrored Rorschach test-like effects. Trippy. Watch the How to Dress Well "Lost Youth/Lost You" video below, and take a look at the album's tracklist. Krell has also announced tour dates, which you can check out via his website.
Care follows 2014's What Is This Heart?
How to Dress Well Care tracklist:
1. Can't You Tell
2. Salt Song
3. What's Up
4. Lost Youth / Lost You
5. The Ruins
6. Burning Up
7. I Was Terrible
8. Anxious
9. Time Was Meant To Stay
10. Made A Lifetime
11. They'll Take Everything You Have
How to Dress Well's What Is This Heart? was one of our Top 50 Albums of 2014.