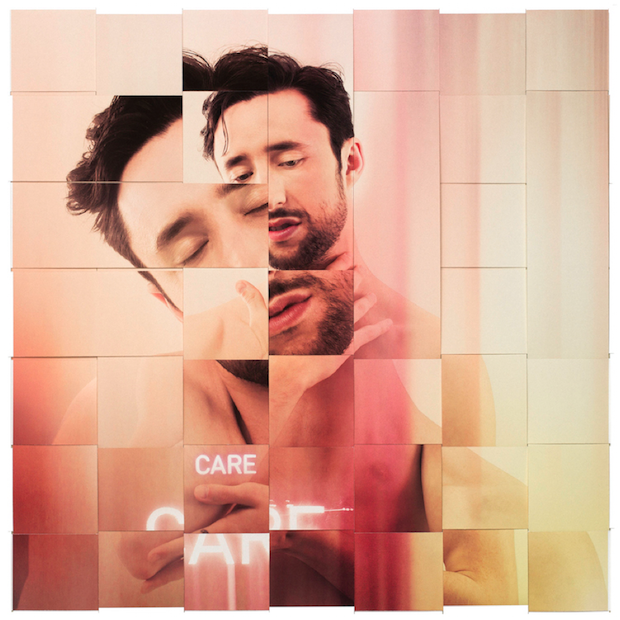 How to Dress Well has announced a new album. On September 23, Tom Krell will…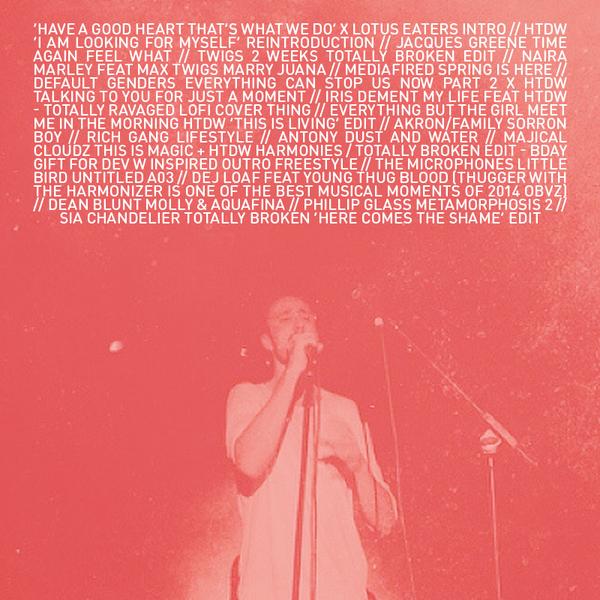 New mix features reworked tracks by FKA Twigs and Antony and the Johnsons.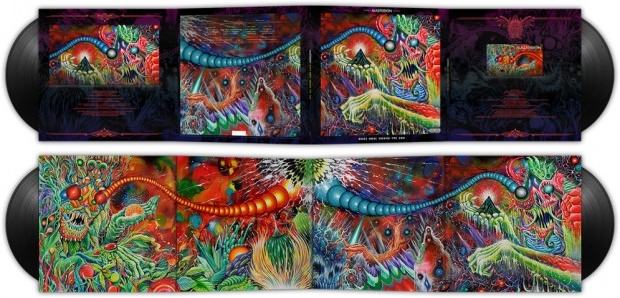 New albums out today by Mastodon and How To Dress Well, among many others.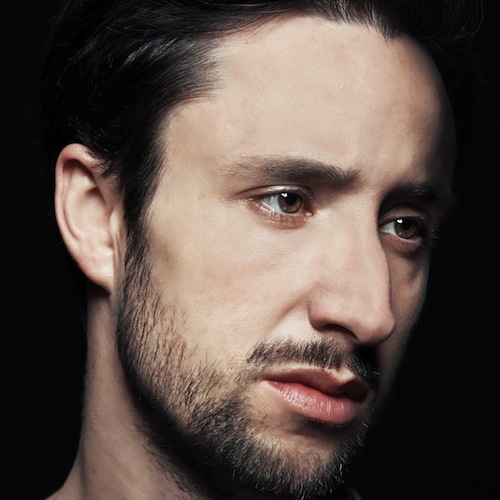 Tom Krell moves away from a more conventional indie R&B sound toward more daring, atmospheric places.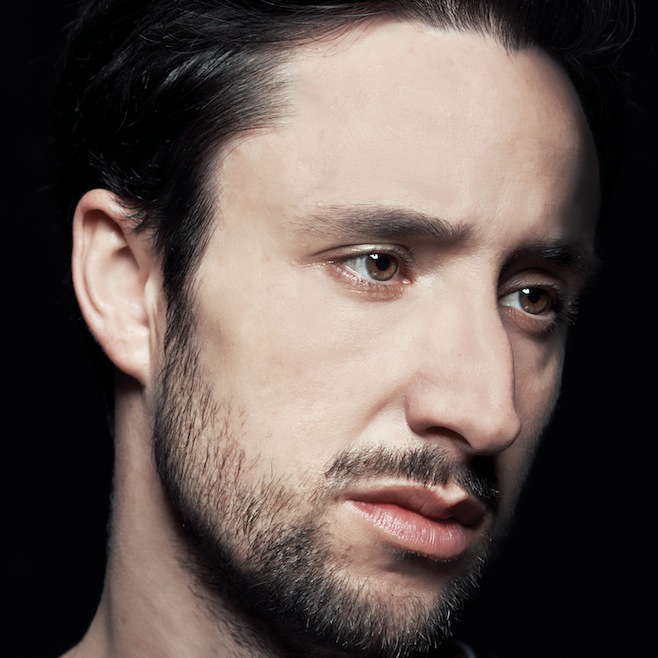 New album "What Is This Heart?" due in June.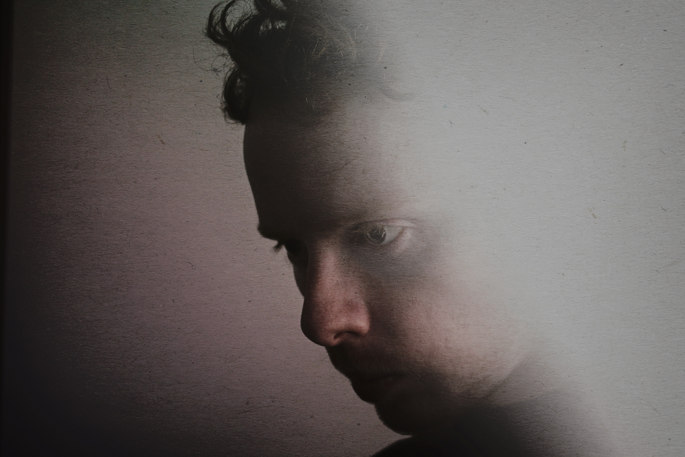 Matthew Barnes also opening for Mogwai in Europe.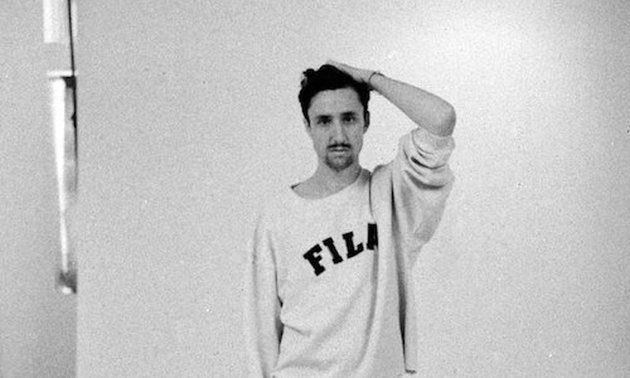 Tom Krell takes his atmospheric R&B around the world.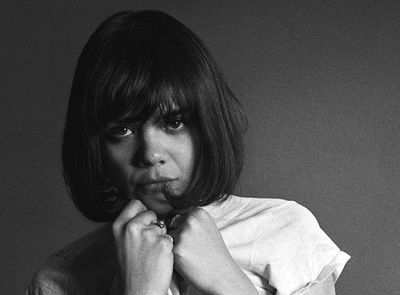 Two dozen more jams at the close of summer.