Warpaint announce new album, Heads Up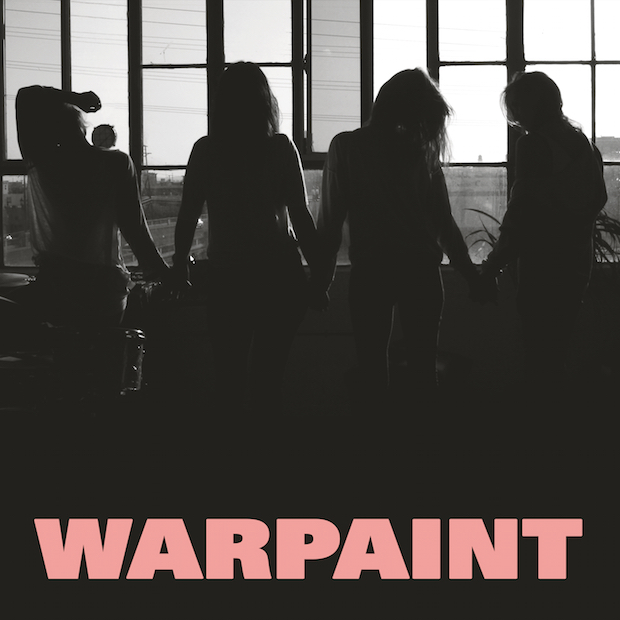 Earlier this year there were some hints that Warpaint was planning on releasing some new music, and now it's official. On September 23, the band will release their third album, Heads Up, via Rough Trade. The band have shared a new song from the album, titled, um, "New Song," which you can check out below. That's the album's artwork above, and tracklist below.
Vocalist Jenny Lee Lindberg said the following in a statement about the new album:
"I feel really proud of what we made—almost surprised and shocked. When we were making it, I was like, "I wonder what this is going to sound like? How's this going to come together?" I love the way that it came together so nicely. I feel so proud of it, and like it's an evolution of our band. It sounds like a mature version of Warpaint."
Heads Up follows 2014's Warpaint.
Warpaint Heads Up tracklist:
1 Whiteout
2 By Your Side
3 New Song
4 The Stall
5 So Good
6 Don't Wanna
7 Don't Let Go
8 Dre
9 Heads Up
10 Above Control
11 Today Dear