Album of the Week: Factory Floor – 25 25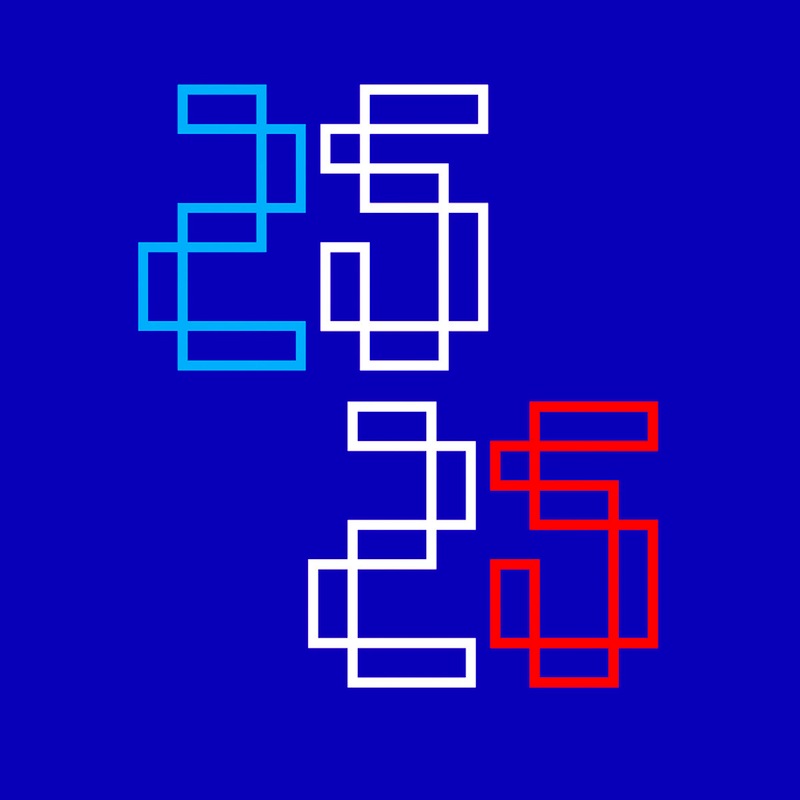 In 1980, deep in the eighth season of M*A*S*H, a plotline in an episode called "Morale Victory" covers Major Winchester's care of David Sheridan, an Army private whose hand wounds might wreak havoc on his civilian career as a concert pianist. Winchester ultimately provides comfort and rehabilitation to Sheridan in the form of Maurice Ravel's Piano Concerto for the Left Hand in D major. I reference all of this in the context of Factory Floor's monster of a second album, 25 25, because its release is the first wide acknowledgment since then of music that largely avoids touching the right half of any keyboard.
Gabriel Gurnsey and Nik Colk bring listeners on a journey to the world's deepest, darkest dance floor corners by stripping away almost all of the historically brightest sounds of acid house. 25 25 is jammed to the gills with low, growling notes: The most consistent high end you hear is a hi-hat, and one of the album's signature melodic lines (in "Slow Listen") is little more than subdued, tuned radio static. With so much purposefully submerged sound, and in moving from a trio to a duo with no obvious guitar, Factory Floor reposition acid as drums and bass almost exclusively.
This is not a hate- or anger-filled LP despite its mood, but it's definitely short on joy and love as well. "Ya" and "Meet Me at the End" take the jokey vocal sample game long played by Josh Wink and make it disorienting, almost hostile. The latter track leaves you guessing if Factory Floor use "work" to suggest a party, or "world" to suggest apocalypse. In fact, most of the album's lyrical snippets here serve as textural crosstalk, to confuse and yet entertain. Combined with the album's relentless 4/4 nature, "Relay," "Wave," pretty much everything here suggests an extended "dub" version of music from some other more emotive, more tuneful release.
This iteration of Factory Floor makes downright haunted house, the DNA of fictional Derrick May sides spliced with the best Depeche Mode remix comp never made. Unable to latch onto an emotional or storytelling reason exactly why Factory Floor are here to rock the party, their energy is by default bravely abstract and conceptual, pure and unadulterated—well, maybe adulterated only by aggression and power. 25 25 is the sound of techno achieving zen.
Similar Albums: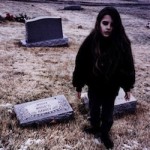 Crystal Castles – Crystal Castles (II)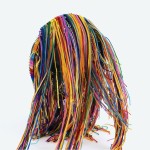 Liars – Mess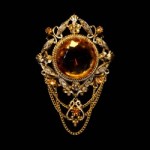 Fuck Buttons – Slow Focus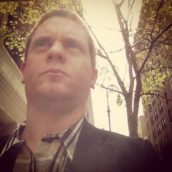 Adam Blyweiss
Adam Blyweiss is associate editor of Treble. A graphic designer and design teacher by trade, Adam has written about music since his 1990s college days and been published at MXDWN and e|i magazine. Based in Philadelphia, Adam has also DJ'd for terrestrial and streaming radio from WXPN and WKDU.