Preoccupations share hallucinatory animated video for "Degraded"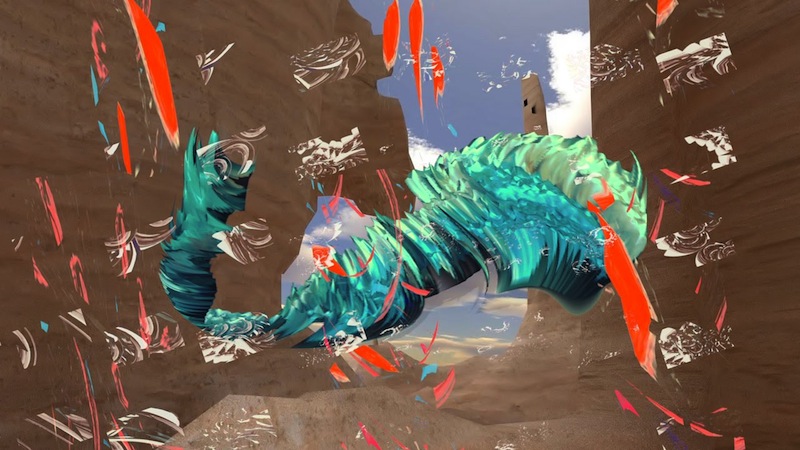 Calgary quartet Preoccupations have released a video today to accompany their latest single, "Degraded." The song is a bold and menacing post-punk tribute, specifically channeling Interpol's more up-tempo tracks featured on their 2004 LP Antics. Directed by Valentina Tapia, the video for "Degraded" is a kaleidoscopic trip through an alternate universe of psychedelically warped mixed media, reordering reality through a glitch-art collage. Tapia explains, "This video offers an encounter with the primordial ruins of a post-human landscape, where sentient sculptural artifacts attempt to reassemble themselves piece by piece. Unidentified abstracted organisms carry on and thrive in a terrain that's begun to settle back into itself, as rendered in scenes of mixed digital and painted 2D and 3D animation." Preoccupations' self-titled full length is due out September 16th via Jagjagwuar. In the meantime, check out the video for "Degraded" below:
Preoccupations follows the band's 2015 self-titled debut under their previous name, Viet Cong.