M.I.A. reveals details of new album A.I.M.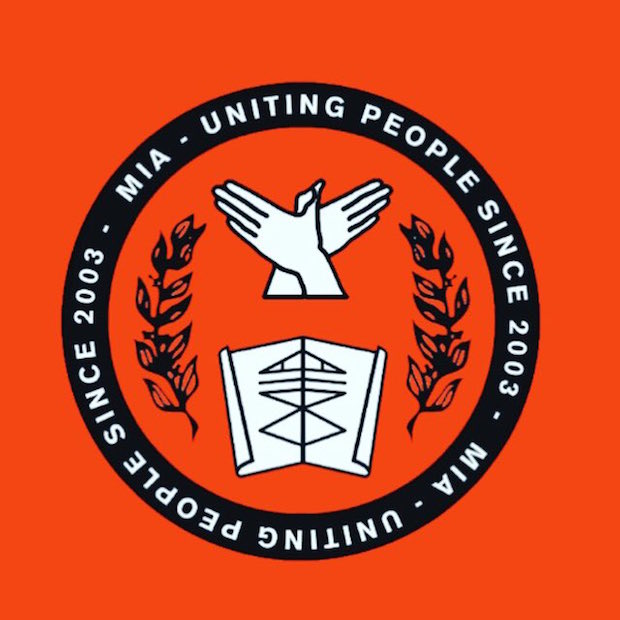 M.I.A. has just revealed the details of her new album, A.I.M. It's out September 9 via Interscope, and features production from Skrillex, ADP and Blaqstarr, in addition to production from M.I.A. herself. In previous comments, she's said that this would be her last album. The tracklist includes previously released tracks "Borders," "Bird Song," "Go Off" and "Foreign Friend." A deluxe version of the album will also be released, including several bonus tracks, one of which is Diplo's remix of "Bird Song." That's the album's artwork above. Check out the tracklist below.
A.I.M. follows 2013's Matangi.
M.I.A. A.I.M. tracklist:
1 Borders
2 Go Off
3 Bird Song
4 Jump In
5 Freedun
6 Foreign Friend
7 Finally
8 AMP (All My People)
9 Ali r u ok?
10 Visa
11 Fly Pirate
12 Survivor
A.I.M. deluxe edition: 
13 Bird Song (Diplo Remix)
14 The New International Sound Pt.2 ft. GENER8ION
15 Swords
16 Talk
17 Platforms