Wilco share new track, "Someone to Lose"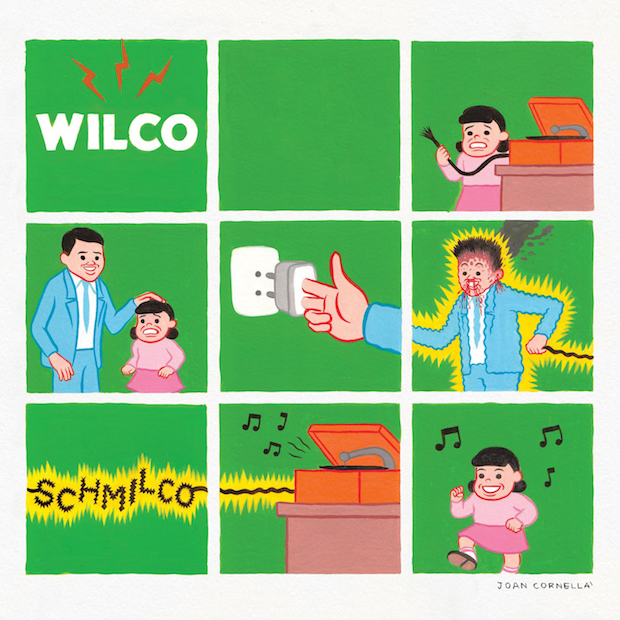 On September 9, Wilco will release their new album, Schmilco, via dBPM/Anti-. The band has already shared a couple of tracks from the album, including "If I Ever Was a Child" and "Locator," and today, they have another new track to debut. It's called "Someone to Lose," and it balances some breezy acoustic strumming with some big, meaty rock 'n' roll riffs. It's a good blend of the mid-period laid-back Wilco and the weird, sometimes noisy Wilco that we've come to love. Listen to the Wilco "Someone to Lose" stream below.
Wilco will also be hosting listening parties for the new album on September 6, three days before it's out. Participating stores will have vinyl available. Find participating stores here.
Wilco Schmilco tracklist:
1 Normal American Kids
2 If I Ever Was a Child
3 Cry All Day
4 Common Sense
5 Nope
6 Someone to Lose
7 Happiness
8 Quarters
9 Locator
10 Shrug and Destroy
11 We Aren't the World (Safety Girl)
12 Just Say Goodbye
Read our Remake/Remodel column on reworking the tracklist to Wilco's A Ghost Is Born.