Zack de la Rocha releases new track, "Digging for Windows"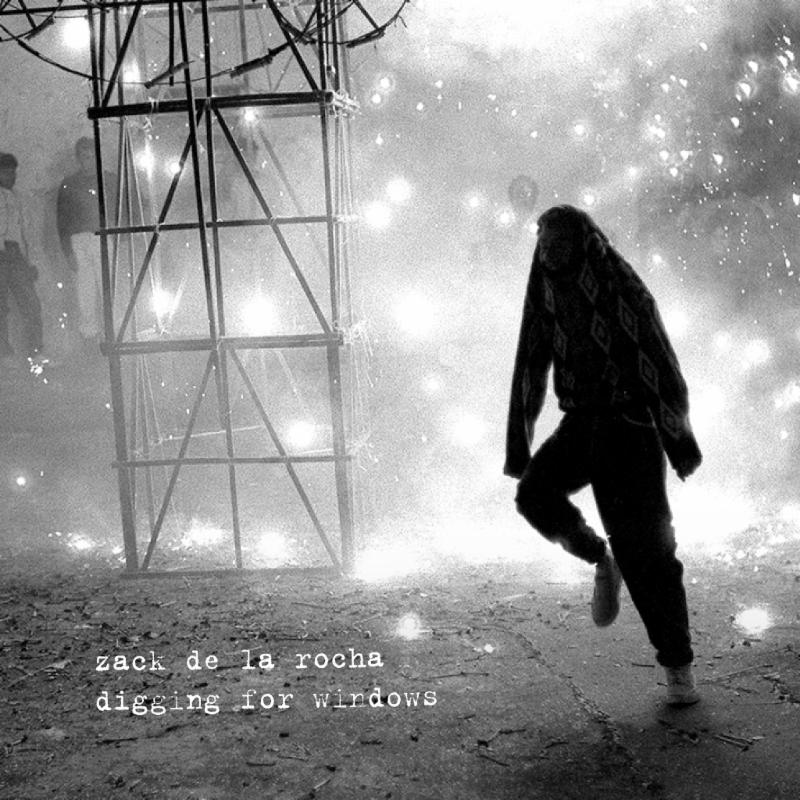 Zack de la Rocha, formerly of Rage Against the Machine, has just released a new track titled "Digging for Windows." The track was produced by El-P, with whom De La Rocha previously collaborated on "Close Your Eyes (and Count to Fuck)" from Run the Jewels' 2014 album Run the Jewels 2. It's the first track to emerge from de la Rocha's long awaited solo album, which El-P said on Twitter will be released in 2017.
A Zack de la Rocha solo album has been promised for more than a decade, with his collaboration with DJ Shadow, "March of Death," dating back to 2003. Since then, the rapper and vocalist has also worked with Questlove and Trent Reznor, but no album came of those sessions. El-P also says that the new material was recorded this year. Listen to "Digging For Windows" below.
https://twitter.com/therealelp/status/773885755210862595?ref_src=twsrc%5Etfw
Run the Jewels' "Close Your Eyes (and Count to Fuck)" featuring Zack de la Rocha is featured on our list of the Top 50 Songs of 2014.