Kaytranada wins this year's Polaris Music Prize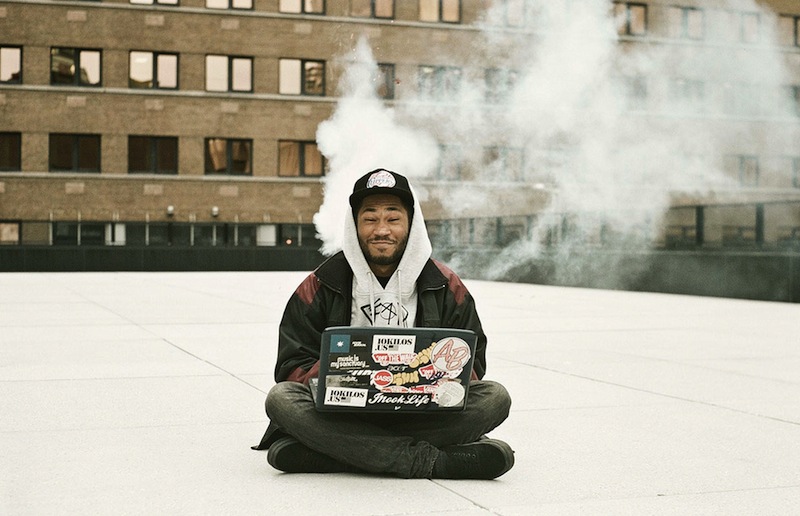 Kaytranada has won this year's Polaris Music Prize for his album 99.9%. The gala for the Polaris Prize, which is awarded to the best Canadian album of the year as determined by a panel of critics and industry professionals, was held tonight and featured performances by White Lung, Carly Rae Jepsen, Jessy Lanza and Black Mountain, in addition to others. Kaytranada triumphed over an impressive list of nominees, which includes Grimes, Jepsen, White Lung, Lanza, Black Mountain, US Girls and PUP. The winner of the award receives a check for $50,000.
See the full shortlist of nominees below.
wow this shit is crazy

— KAYTRA (@KAYTRANADA) September 20, 2016
Polaris Prize 2016 shortlist:
Black Mountain – IV
Basia Bulat – Good Advice
Grimes – Art Angels
Carly Rae Jepsen – EŸMOŸTION
Kaytranada – 99.9%
Jessy Lanza – Oh No
PUP – The Dream Is Over
Andy Shauf – The Party
U.S. Girls – Half Free
White Lung – Paradise