Stream the new Danny Brown album, Atrocity Exhibition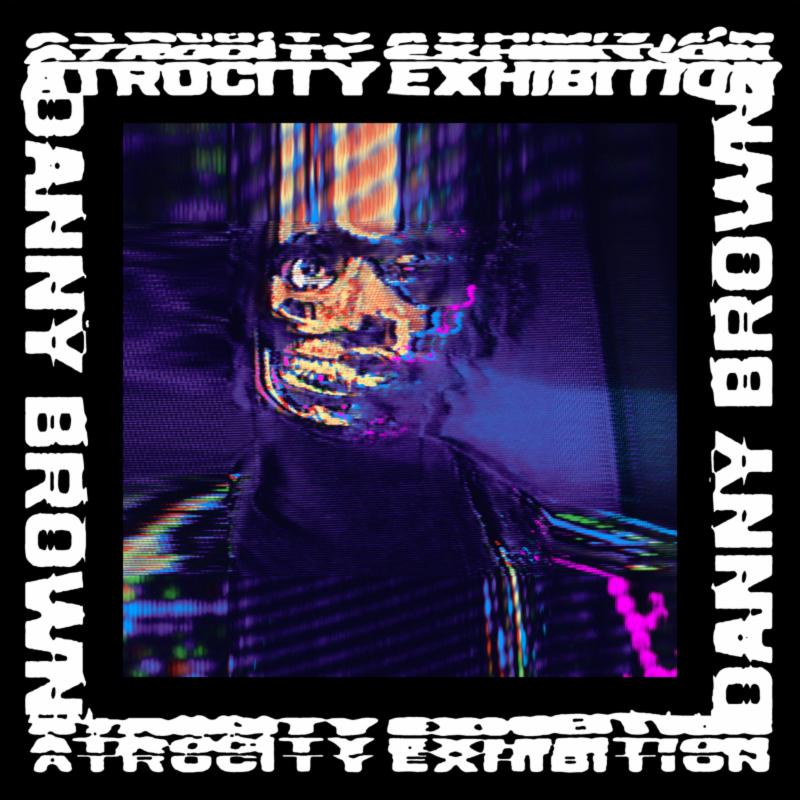 Danny Brown's new album, Atrocity Exhibition, is scheduled for official release via Warp on Friday, September 30. However, today Brown released the album digitally, two days early, as he explained in a Tweet: "PUSHED THE ALBUM UP BRUH, COULDN'T WAIT ANY LONGER". So you don't have to wait any longer either! Atrocity Exhbition is now available via certain digital outlets, including Apple Music and Spotify. The album contains the previously released tracks "When It Rain," "Really Doe," "Tell Me What I Don't Know" and "Pneumonia." There are 11 more songs where those came from, and while those pre-orders still have a few days before they arrive on your doorstep, you can hear the album in its entirety. Stream Danny Brown's Atrocity Exhibition below.
Atrocity Exhibition follows 2013's Old.
Danny Brown's Atrocity Exhibition is on our list of the most anticipated albums of the fall.