Gone Is Gone (feat. members of Mastodon, QOTSA) announce debut album Echolocation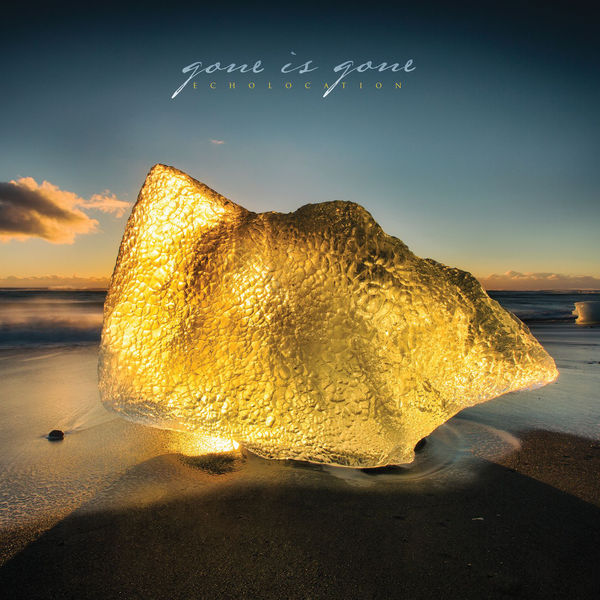 Gone Is Gone, the heavy rock group featuring Troy Sanders of Mastodon, Troy Van Leeuwen of Queens of the Stone Age and Tony Hajjar of At the Drive-In, as well as composer Mike Zarin, have just announced the details of their new album, Echolocation. It's out on January 6 via Rise/Black Dune, and follows the group's self-titled EP, which was released earlier this year. That's the albums cover artwork above. The band debuted their new single "Sentient," which is also the record's leadoff track, via BBC Radio 1 this weekend. Stream the track below, and take a look at the album's tracklist.
The album is now up for pre-order, in a number of different bundles, in CD, digital and vinyl formats, with optional shirts, hats and other merch.
Gone Is Gone Echolocation tracklist:
1 Sentient
2 Gift
3 Resurge
4 Dublin
5 Ornament
6 Pawns
7 Colourfade
8 Roads
9 Slow Awakening
10 Fast Awakening
11 Resolve
12 Echolocation