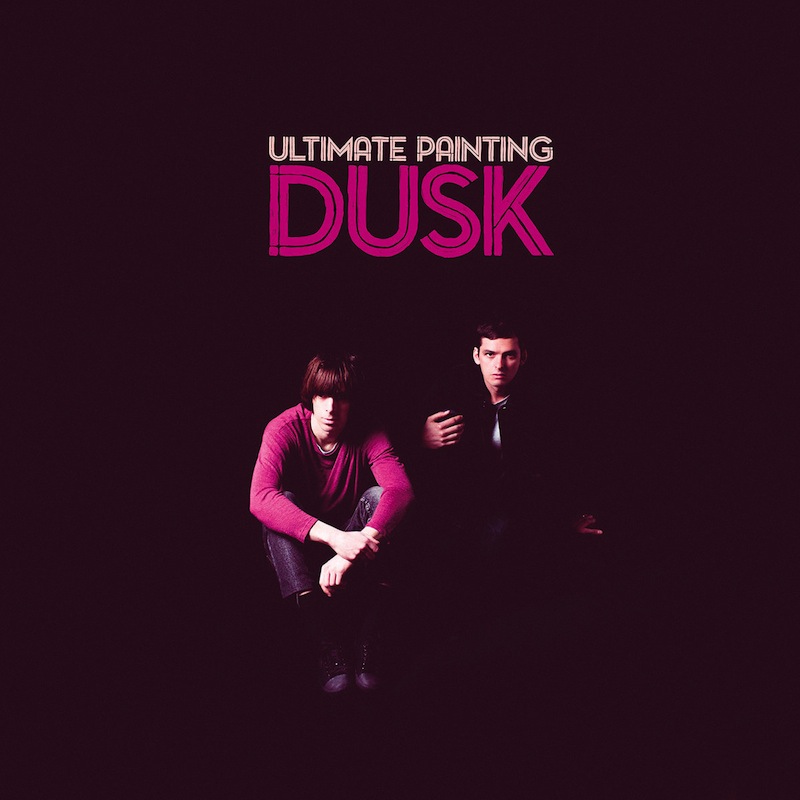 When it comes to describing a band's sound, there's an incredible amount of musical ambiguity if you compare a group to The Beatles™. It even sounds borderline comical for a musician to describe themselves as "influenced by The Beatles." For what it's worth, it was only recently that I fully appreciated the Liverpool quartet. For all my life, I had diverted my ears from a group that is a literal embodiment of not just modern rock, but modern music. Quite frankly, I had found a hefty portion of their catalog to be rather boring, and, at times, seemingly trite. But it was this very reason I realized how fucking insane this concept was, for a band to sound cliché because of the group's overwhelming amount of stylistic successors. The Beatles pulled off a matchless feat; an achievement that seems larger than life on outlier levels, all over the course of seven short years and 12 venerable studio albums.
Somewhat of a collective duo, Ultimate Painting comprises Jack Cooper (Mazes) and James Hoare (Veronica Falls). The two met while Mazes opened for Veronica Falls a few years ago, where they forged a friendship upon an unpaid bus fare and their bona fide love for The Beatles. In an interview with Entertainment Weekly, they explain the one-up nature of their Londoner contemporaries who cite obscure artists as influence. Ultimate Painting's candid and unpretentious methodology put the group's artistic honesty on display, exhibiting a faculty that makes their music all the more enjoyable. Dusk is their third studio album in three years, and expands upon Ultimate Painting's dulcet numbers of clean guitars and balmy keys, effortlessly transposed through a retro-rock spectrum.
Their sonic face value may present itself as lackadaisical, but Dusk's stripped-down sound is coated in layers, each possessing the ability to be delightfully peeled away upon repeated listening. "Monday Morning, Somewhere Central" is a hypnagogic take on a less deviating Odelay-era Beck combined with the hazy arrangements of Velvet Underground's third studio album. Leadoff track "Bills" acts as a streamlining introduction to Ultimate Painting, generating the same warm and instantly appealing energy their 'eponymously eponymous' opener did on their Parquet Courts-approved debut (look closely at the record collection on the floor). Mid-record highlight "Who Is Your Next Target?" sedately strolls into play, leaning on an uncomplicated, yet absorbing chord progression enclosed by harmonic "ah's" and a commanding bass line.
The press Ultimate Painting has received makes sense. They've been releasing music at Beatles-like rapidity at unabashed discretion, quietly inching onto a retro-appreciative scene that's been constructed over the past few years through acts like Foxygen and Tame Impala, and even more recently by Drugdealer and Whitney. With their third proper full length, they've quietly slipped through the cracks of cool, expertly formulating tunes destined for streaming service curated playlists and coffee shop music rotations. There's nothing wrong with striving for a Beatles-inspired sound, it's just terribly difficult to execute. For Ultimate Painting, the band's creative model is rendered through a particular kind of passion rooted in an ardent sense of appreciation. Bands will try and fail to emanate the brilliance of The Beatles, but Ultimate Painting is truly one of the few groups capable of pulling it off.
Similar Albums: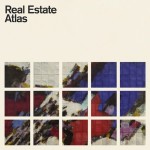 Real Estate – Atlas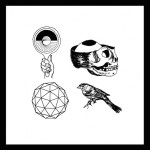 Woods – With Light and Love

Veronica Falls – Waiting For Something to Happen