Solange – A Seat at the Table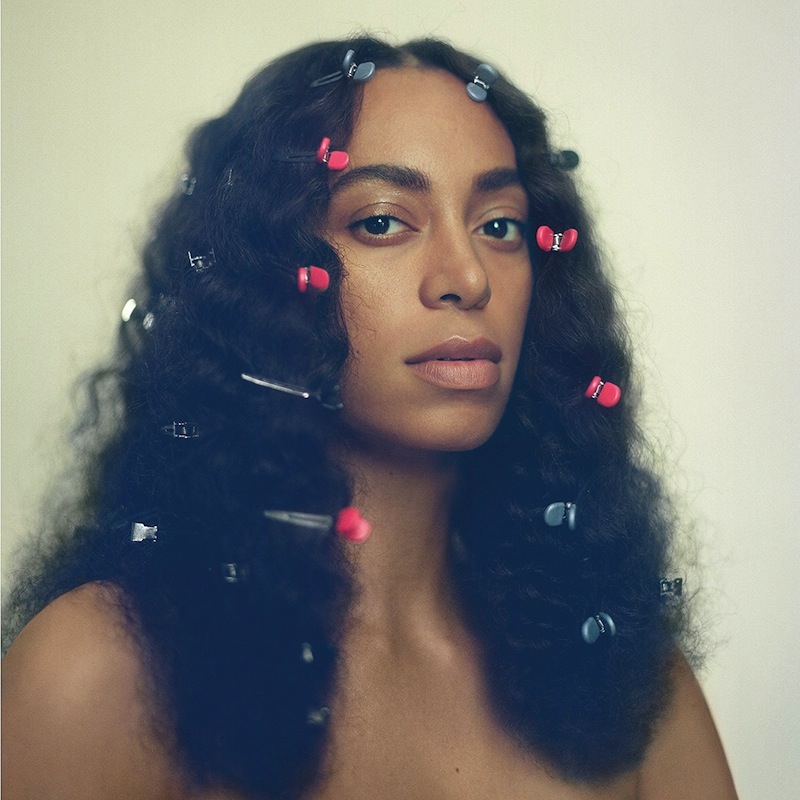 There is something deliciously direct present in Solange's long-awaited third album, A Seat at the Table. Instead of using analogies or obfuscating her intentions, Solange speaks plainly: "this shit is for us." More to the point: A Seat at the Table is about Solange, her family, her background, but also about Black women and Black music and self-care.
Peppered throughout A Seat at the Table are interludes by various voices in Solange's life, including her father Matthew Knowles, her mother Tina Lawson, and most prominently No Limit Records founder Master P. These spoken moments not only shed light on her family history but also on the history and inspiration of Black empowerment in the face of struggle, on finding and working for success on their own terms. But Solange doesn't simply portray the glory and perseverance, but she also makes visible what she must do to cope and acknowledges that yes, she does get angry. That sentiment is most prevalent in songs like "Mad," where she sings "you got the right to be mad," but also "man, this shit is draining," speaking the real toll that persistent anger and trauma can have on a person.
When Master P says, "Cause the glory is, is in you," it gives way to "Cranes in the Sky," a glittering rumination on ways that Solange tried to avoid pain—consumerism, drinking, work, sexing become distractions from the mental toll that is inflicted upon Black people. For Solange, "Cranes in the Sky" is a plea for mental self-care, to move away from the superficial and seek more holistic ways to heal and cope. The repetition of "away" becomes a mantra here, an emphasis on moving away from the negativity. In an interview with Vogue (of all places, but OK), Solange spoke about the video for "Cranes in the Sky," noting "how we're always moving in these spaces, and distracting ourselves with all of these worldly things. Honestly I wanted the video to be like a meditation." The video and song has a lovely airy quality to it, it's peaceful in its frankness about what one does to deal and stay afloat. It doesn't seem like it should be radical to speak about these mechanisms, but it does somehow here, and with each successive repetition of "away," it feels as if Solange is feeling increasingly unburdened. "Borderline (An Ode to Self Care)" furthers that idea with Solange claiming time for herself: "and I know I gotta go ahead and take some time." It brought to mind the recent project, The Waiting Room by artist Simone Leigh, an installation that referenced care environments from apothecaries, meditation rooms, to South African methi markets, and hosted ongoing workshops and treatments. The Waiting Room placed the importance of mental and physical care alongside social justice and intellectual care, particularly for women.
A Seat at the Table is warm album. It feels like Solange has opened up her hearth and home in a way that she hasn't done before. Largely recorded in New Iberia, Louisiana, "the start of everything within our family lineage," A Seat at the Table speaks to Solange's experience as a Black woman, and the album is centered around the power of being a Black woman. In an a cappella interlude, Solange, Kelly Rowland and Nia Andrews sing "I got so much magic, you can have it," and in another interlude, Tina Knowles states, "I've always been proud to be Black." It's powerful to hear these words said out loud. It's powerful to hear Solange say, "don't touch my hair," as representative of her identity and her beliefs: "but this here is mine." In a fraught year where women, and in particular women of color, are belittled and assaulted, it's potent to hear a woman stake a claim of herself, of her own person. Similarly, Solange makes clear her Blackness on "F.U.B.U.," and asserts that sometimes shit isn't inclusive and needs to be for and about themselves: "some shit you can't touch." It makes plain the cultural appropriation of Blackness by white audiences ("get so much from us, then forget us"), wanting all the poses of Black culture, but none of the injustices.
In an interview with The Fader, Solange spoke about how Claudia Rankine's Citizen: An American Lyric gave her power and permission to speak more directly in her music: "I can actually name these incidents in a very personal way." Solange does that with startling clarity in A Seat at the Table. She gives voice to her anger, she uplifts her fellow Black artists, and critiques a white audience that so eagerly consumes Black art, but can't quite value their person. Less a request than a claim and assertion for a seat at the table, A Seat at the Table asserts the power of Black women, Black art, Black music. The music finds kindred spirit with her R&B forebearers such as Angie Stone, Aaliyah, Minnie Riperton, Janet Jackson, and so, so many more. Working closely with collaborators such as The-Dream, Sampha, Dave Longstreth and the wonderful and yet criminally underutilized Raphael Saadiq, the album is infused with sounds that are inviting, loose, restrained but still doubling down on Solange's strengths. I was initially reluctant to write about A Seat at the Table, because I do understand that it's not really for me. I have not lived the truths that Solange has, nor anyone who is less privileged than her (don't get it twisted, Solange still has privileges as someone who is successful, light-skinned and thin), but this didn't preclude me from loving this album and finding its honesty powerful. Solange has created an album that is clear in its articulation of empowerment and affirmation that "there is so much beauty in being Black."
---
Label: Saint/Columbia
Year: 2016
Buy this album at Turntable Lab
---
Similar Albums: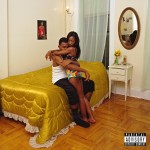 Blood Orange – Freetown Sound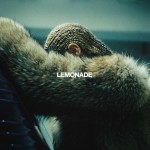 Beyoncé – Lemonade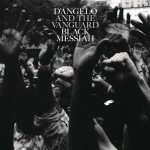 D'Angelo and the Vanguard – Black Messiah