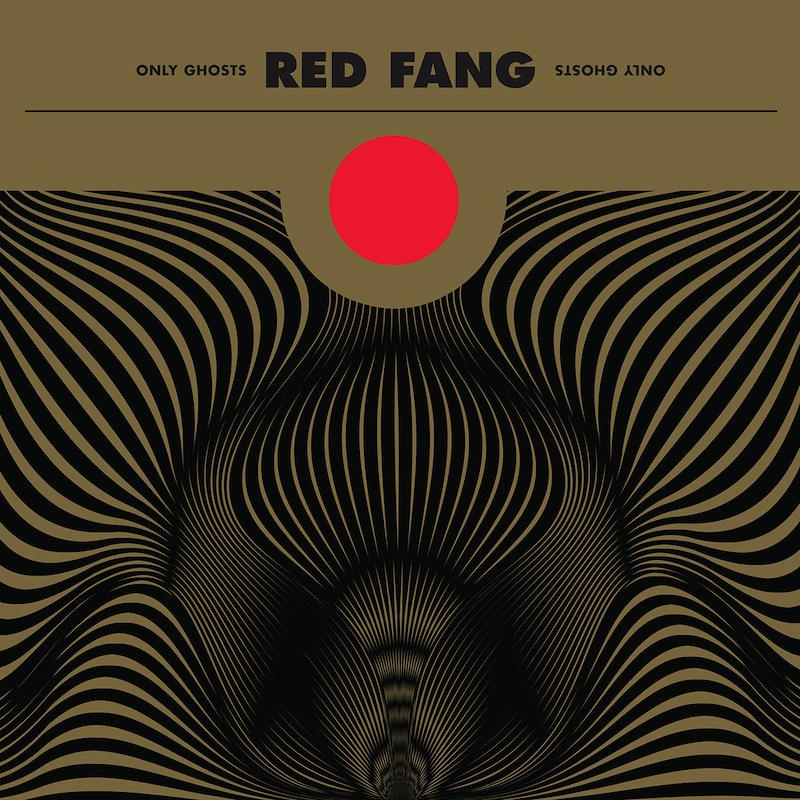 Red Fang is almost more famous at this point for their hilarious music videos than their upbeat take on stoner rock. With fourth album Only Ghosts, however, the Portland-based band is out to prove that they're worth much more than their click-baiting YouTube staples. The album is heavy, but not necessarily metal—more like a catchy take on hard rock, aided in part by producer Ross Robinson. And after having stepped away from nu-metal for the better part of the decade, the onetime Korn producer did an excellent job here, turning the knobs in the right direction to get the most out of both the vocal layering and the monster bass tone.
The first half of the album is more vocal centered with their burly brand of stoner rock taking up the latter half. Right from the first few songs it's obvious this is going to open some doors for the band. "Cut It Short " is driven by a riff that owes more to Devo's "Girl U Want" or Kiss' "Rocket Ride" than any Black Sabbath song. Their guitars, meanwhile, don't stray too far from the heavier side of Foo Fighters.
The huskier side of the band's dual vocal attack brings more muscle to "No Air" with its barbaric bellow. "Shadows" finds the band veering off midway into the song to jam on some math rock. Even here, they temper their sprawl, opting to keep to a radio-friendly three-minute span. The taut, airtight groove to "Not For You" carries traces of Quicksand or Helmet. "The Smell of the Sound" is one moment where things get considerably heavier, with a pretty weighty stomp. The energetic "The Deep," meanwhile, roars ahead with the momentum that has carried the bulk of this album, and finds Red Fang continuing to keep their foot on the gas for "Living in Lye."
Only Ghosts doesn't do much to rock the boat, and should prove satisfying for those who've stuck around since the first suit of beer-can armor. Red Fang's current fanbase shouldn't be scared off by the fact there are bigger production values or that they are working with Korn's producer (no seven-string guitars were used in this recording). Red Fang prove that they know their way around at hook or too and have made an album that's just good dumb fun, much like their videos. Those who need something more serious that potentially pairs well with a chemical additive would do better to seek out, say, the new Neurosis. But for a pleasant, stoned escape from the more serious tone being taken in the absurd world we live in, Only Ghosts will provide.
Similar Albums: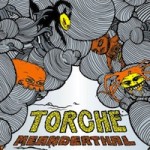 Torche – Meanderthal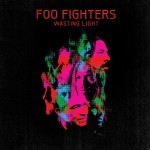 Foo-Fighters – Wasting Light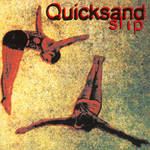 Quicksand – Slip