Hear Franz Ferdinand's new song about Donald Trump, "Demagogue"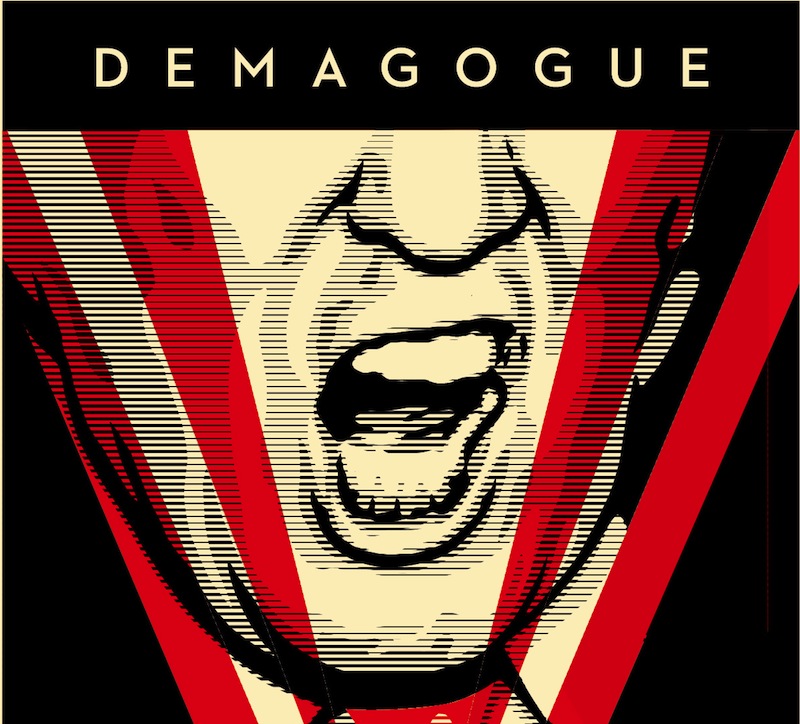 Franz Ferdinand are the latest band to release new music via the 30 Days, 30 Songs project. Their new track is called "Demagogue," and features lyrics such as "He's fatally famous…he plays with my fears" and "Those pussy grabbing fingers won't let go of me now," so yeah, it's pretty explicitly anti-Trump. You can stream the song in its entirety below, accompanied by a Shepard Fairey graphic depicting Trump's mouth.
This is the fifth song to be released in the 30 Days, 30 Songs series, which kicked off with songs by Death Cab for Cutie and Aimee Mann. In the days since, Bhi Bhiman and My Morning Jacket's Jim James have also released songs critical of Republican presidential candidate Donald Trump. There are still 25 days left in the project, so we're likely to see many other notable names get political before the November 8 general election.
Franz Ferdinand's last album was 2013's Right Thoughts, Right Words, Right Action. Last year they released a collaboration with Sparks, titled FFS.