Chemical Brothers' catalog to be reissued on vinyl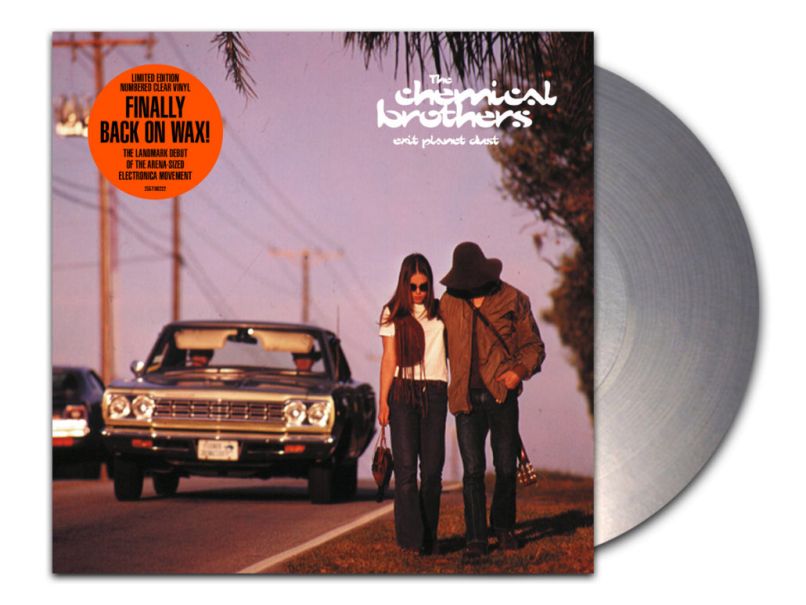 The Chemical Brothers are getting ready to release their catalog on vinyl. On December 9, Astralwerks will reissue the group's first seven albums on colored vinyl—last year's Born in the Echoes is still in print—followed by a standard black vinyl release for all the albums on December 23. The Chemical Brothers vinyl reissues includ 1995's Exit Planet Dust on clear vinyl, 1997's Dig Your Own Hole on solid white vinyl, 1999's Surrender on solid blue vinyl, 2002's Come With Us on solid red vinyl, 2005's Push the Button on transparent blue vinyl, 2007's We Are the Night on soda bottle clear vinyl and 2010's Further on transparent green vinyl.
Incidentally, next month is the 20th anniversary of the group's 1996 breakthrough single, "Setting Sun."
Chemical Brothers' "Setting Sun" is on our list of 10 Essential Big Beat Singles.