The Shins share video for new song, "Dead Alive"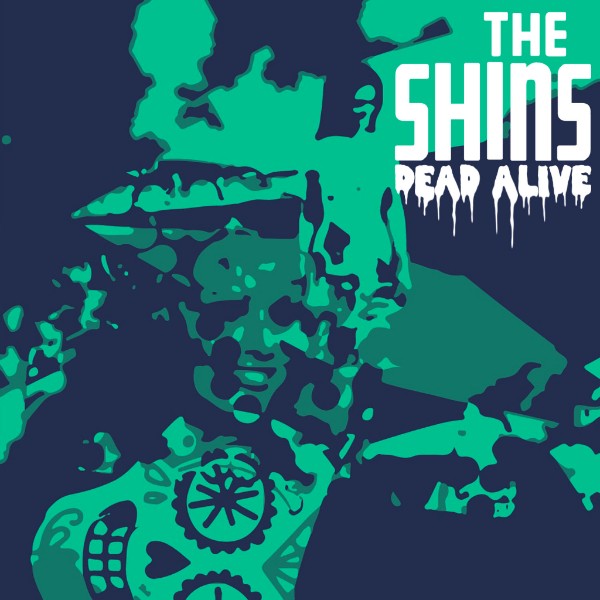 The Shins have just shared a video for a new song titled "Dead Alive." The track is the first new music since they released their Port of Morrow album in 2012 (James Mercer released an album with Broken Bells, After the Disco, in 2014). The song itself was debuted in September at a live show in the UK, and you can see the single artwork above. The video also features a poster for "I Gleek on Your Grave," which in addition to being a pretty funny takeoff on a horror/exploitation classic, was the caption for a strange video James Mercer released via Instagram earlier this year. The Shins also intend to release a new album in 2017.
"James Mercer wanted to give you all a Halloween gift while you wait for the album," reads a press release.
Watch The Shins' "Dead Alive" video below.