The Afghan Whigs to perform Black Love live at charity concerts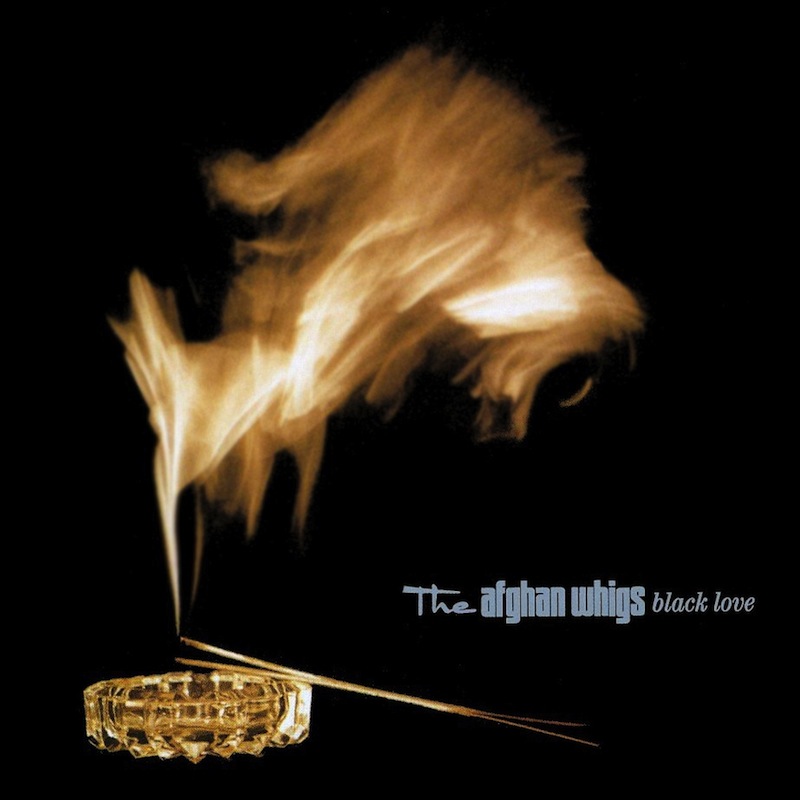 The Afghan Whigs recently announced that they'll be reissuing their 1996 album Black Love for Record Store Day's Black Friday. Today, the band has announced they'll be performing the album in its entirety for a special pair of charity concerts, each with a number of special guests. Longtime Afghan Whigs and Twilight Singers guitarist Dave Rosser has been diagnosed with colon cancer, and the proceeds from the concerts will be donated to help offset Rosser's treatment costs.
"Dave Rosser has been my close friend and bandmate for over a decade now," says Afghan Whigs frontman Greg Dulli in a press release.  "By doing these shows for him we hope to ease any financial stress he may face as he pursues treatment to combat his illness. One-hundred percent of the proceeds for these shows will go to his medical care. I'm hopeful that folks will come out and show their support for Dave who will be performing with us."
The shows will take place on December 10 at The Civic Theatre in New Orleans, and features performances from The Afghan Whigs, Mark Lanegan, Ani DiFranco, Morning 40 Federation, King James & The Special Men, and C.C. Adcock & The Lafayette Marquis; and December 14 at the Teragram Ballroom in Los Angeles, which will feature performances from The Afghan Whigs and Mark Lanegan, Moby and Carina Round. Tickets for both shows will go on sale Friday.