Capitol Records announces 75th anniversary reissue campaign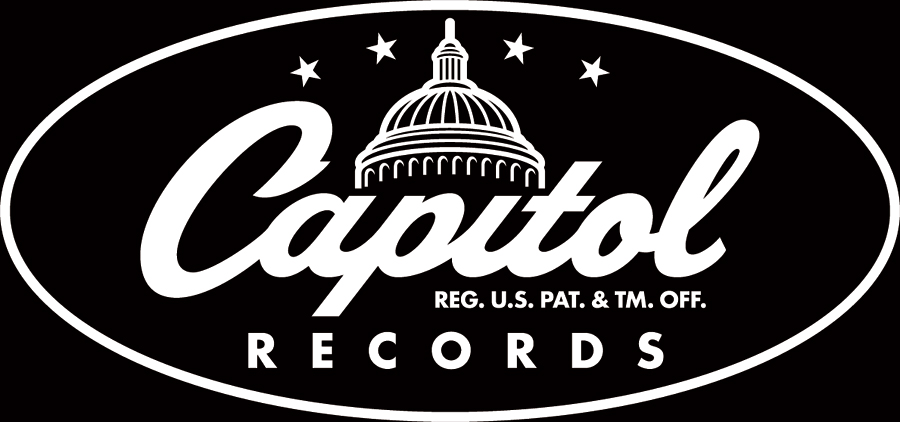 Legendary record label Capitol Records is turning 75 and it's planning a series of celebrations in honor of the landmark anniversary. November 15 is being proclaimed Capitol Records Day by Los Angeles City Council, and will be the first record label to receive its own star on the Walk of Fame, which will be installed in front of the Capitol tower.
Additionally, the label is planning to reissue 75 titles from its catalog on vinyl, including Radiohead's OK Computer, The Beastie Boys' Paul's Boutique, George Harrison's All Things Must Pass, John Lennon's Imagine, Miles Davis' Birth of the Cool, Megadeth's Peace Sells…but Who's Buying?, Pink Floyd's Dark Side of the Moon, The Beach Boys' Pet Sounds and The Beatles' Meet the Beatles, Revolver, Sgt. Pepper's Lonely Hearts Club Band, The Beatles (White Album) and Abbey Road, plus many others. See the full list here.
On December 15, publisher TASCHEN will also release 75 Years of Capitol Records, documenting the history of the label with photos from throughout the its history, as well as a foreword by Beck.