Chavez announce first new music in 20 years, share "The Bully Boys"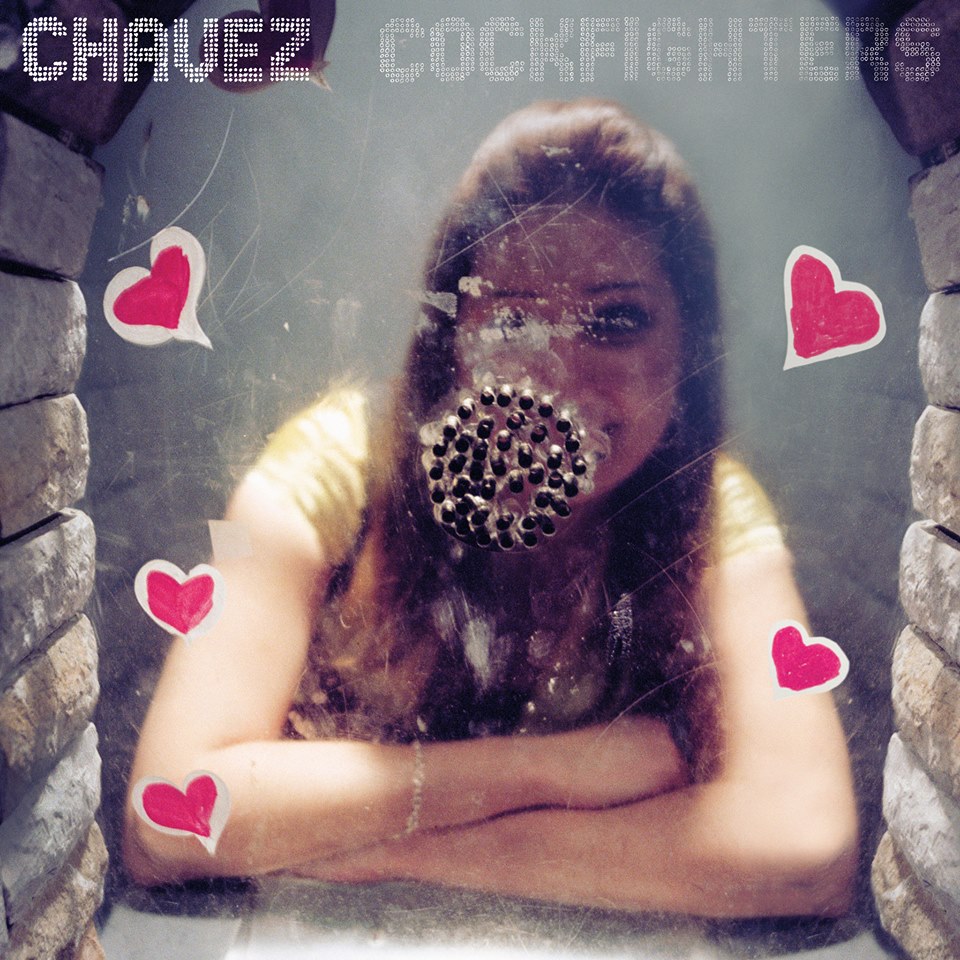 Earlier this year, Matador Records posted a tease of a possible new release by New York post-hardcore outfit Chavez, whose last album, Ride the Fader, came out in 1996. Today, Chavez have announced the full details of that release. On January 13, Chavez will release Cockfighters, a new three-song EP that'll feature their first newly released songs in 20 years. The band—whose lineup comprises Matt Sweeney, Clay Tarver, James Lo and Scott Marshall—released a lengthy statement about the EP, which includes this nugget:
"For now, in the material world, we walk around in our mortal fleshbags looking for good things to listen to—which is where these new Chavez tunes come in handy. Aside from a scattered drippage of shows and some new vocals on a greatest hits set, this here is the first public utterance from Chavez since 1996. But please put away your hot branding iron that says REUNION in the WranglerⓇ font. You will not be able to use it on the exposed flesh of Chavez because, technically, the band never broke up. They just noticed that the less they did, the more people wanted them. So they became a wee bit diffuse in their approach, getting together now and then over the years to proverbially noodle in the proverbial woodshed.  One of the songs on this EP has its roots back in 1997; another took form mere months before the recording session."
The band also released the first song from the EP, "The Bully Boys," which you can stream below.
Chavez Cockfighters EP tracklist:
1. The Singer Lied
2. Blank In The Blaze
3. The Bully Boys