Stones Throw announces vinyl subscription series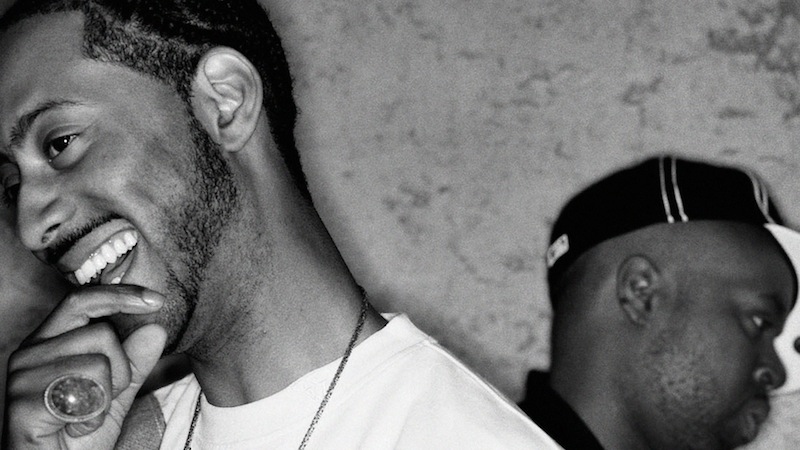 If you're looking to buy a vinyl subscription service for the hip-hop fan in your life, you're in luck: Stones Throw has just announced its own vinyl subscription for 2017. The series costs $250 for the year and will include every release they put out in 2017: "albums, EPs, 45s, box sets, and special edition reissues," per a statement from the Los Angeles label. Along with the announcement of the subscription, Stones Throw has released "Da Rawkus," an unreleased track from Jaylib's Champion Sound Remix, which will be the first title included in the subscription series. Listen to a stream of Jaylib's "Da Rawkus" below.
Stones Throw celebrated its 20th anniversary earlier this year.
Read our Hall of Fame feature on Madvillain's Madvillainy, the collaboration between Madlib and MF DOOM which was released via Stones Throw in 2004.