R.I.P. Greg Lake of King Crimson and Emerson, Lake and Palmer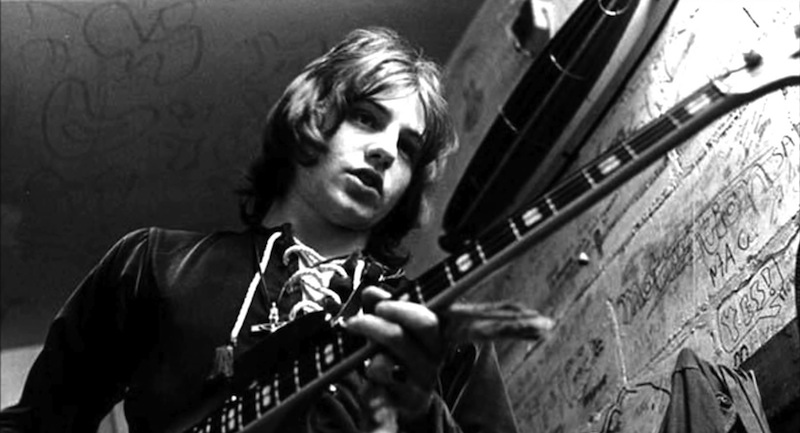 Greg Lake, influential prog-rock musician of King Crimson and Emerson, Lake and Palmer fame, has died. He was 69. The BBC reports that Lake's death is the result of a "long and stubborn battle with cancer."
Lake was born in Dorset, England and began playing guitar when he was 12 years old. In the 1960s, he formed King Crimson with friend Robert Fripp, who was a student of the same guitar teacher. Lake played bass and sang on the band's debut album In the Court of the Crimson King in 1969, which featured the song "21st Century Schizoid Man." Lake also performed on the band's second album, 1970's In the Wake of Poseidon, but in April of 1970 he left the group to form Emerson, Lake and Palmer with keyboardist Keith Emerson of The Nice.
ELP released a number of iconic prog-rock albums, including their 1970 self-titled debut, 1972's Trilogy and 1973's Brain Salad Surgery. The band was a commercial success, selling 48 million records during their career, as well as putting on elaborate concerts. "We were always trying to go one step further, one step bigger," Lake told Rolling Stone in 2013.
Emerson, Lake and Palmer broke up in 1979, though they played a 40th anniversary show in 2010 at the High Voltage Rock festival in London.
King Crimson's "21st Century Schizoid Man" is on our list, Counter Culture: The Top 100 Songs of the '60s.