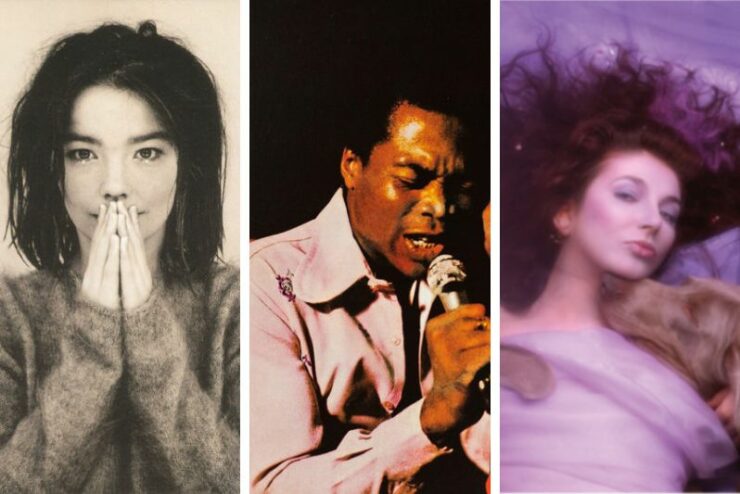 Let's just get this out of the way: Awards and ceremonies are a dubious measure…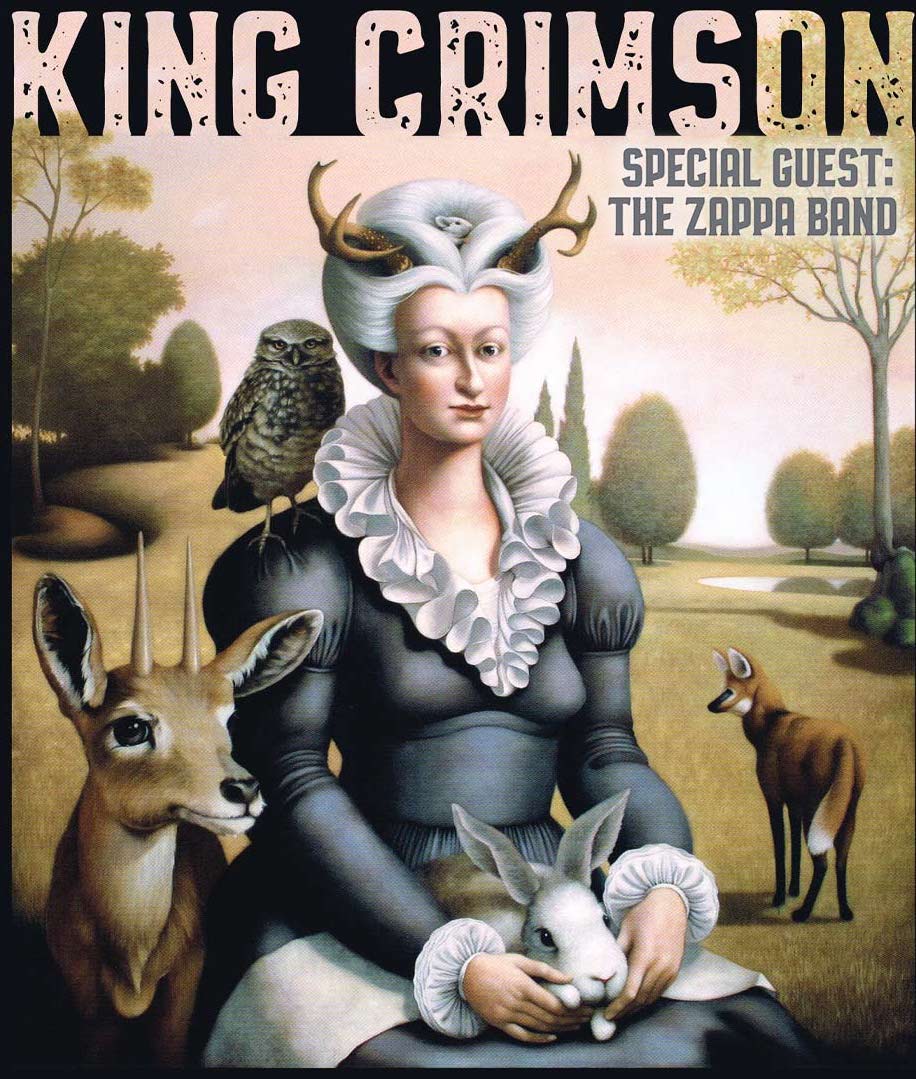 Dates added with The Zappa Band.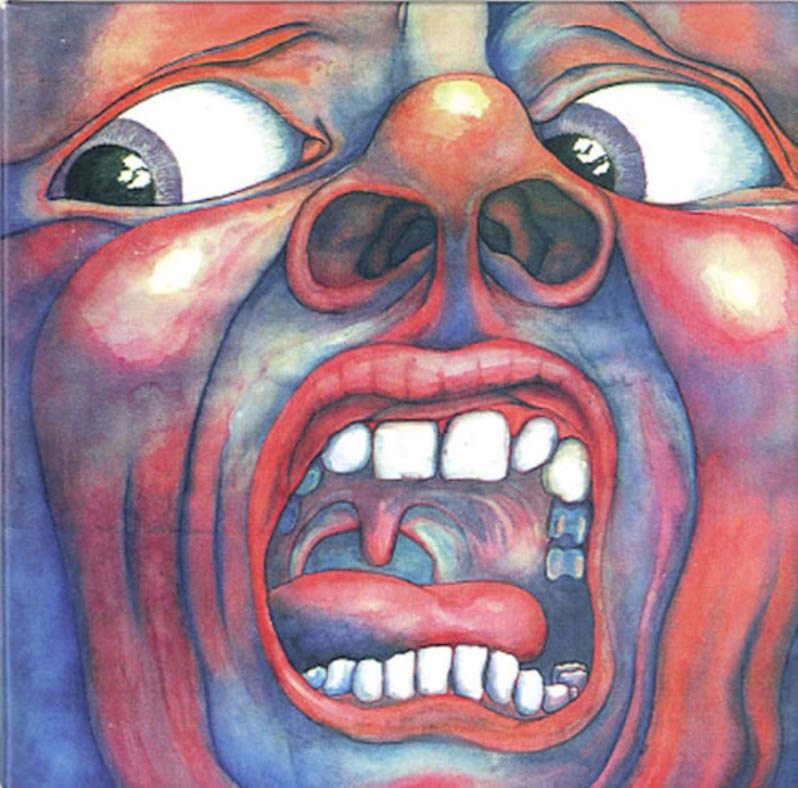 Introducing a new recurring column on the past, present and future of prog, beginning with its genesis.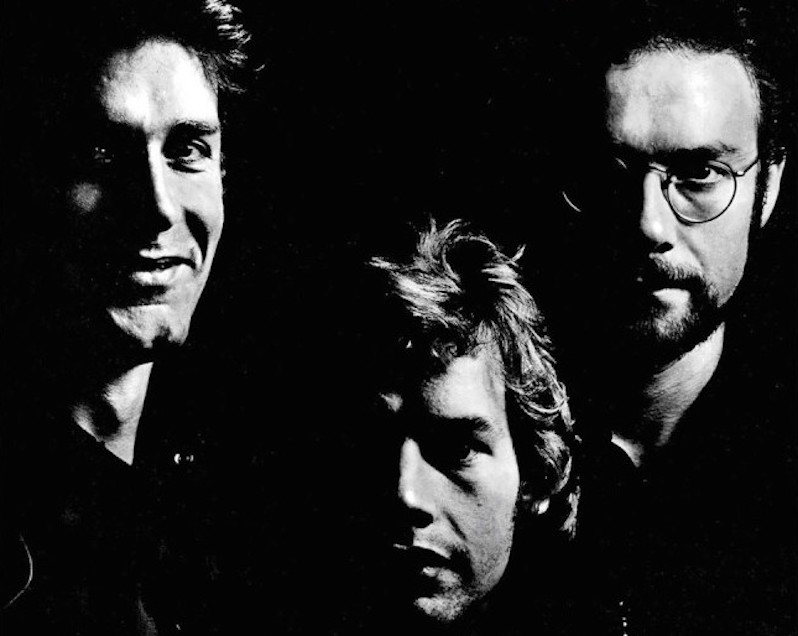 A roadmap to the legendary UK prog-rock band's music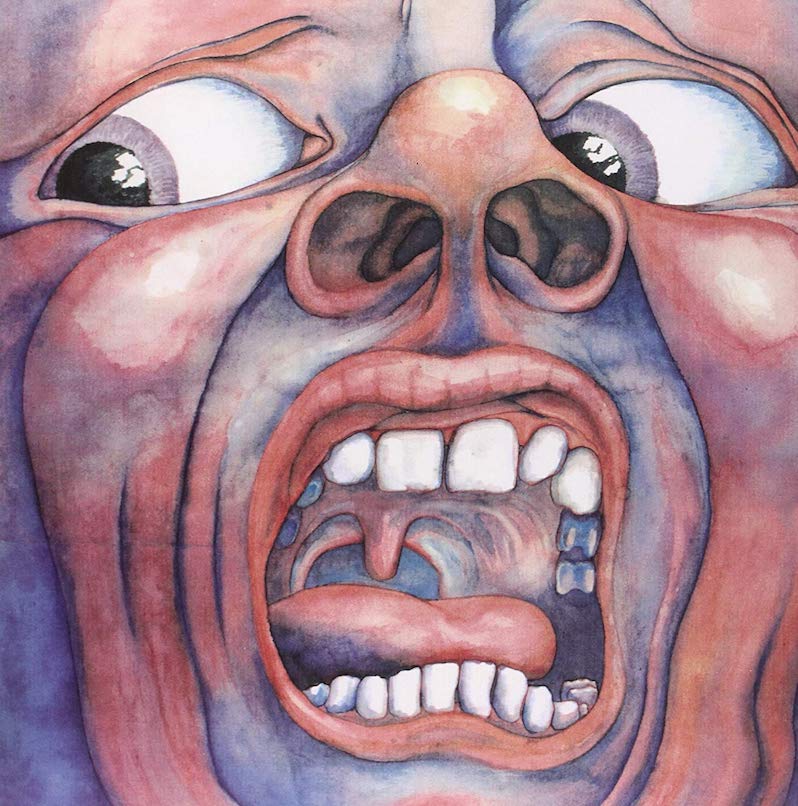 All 13 albums now on Spotify.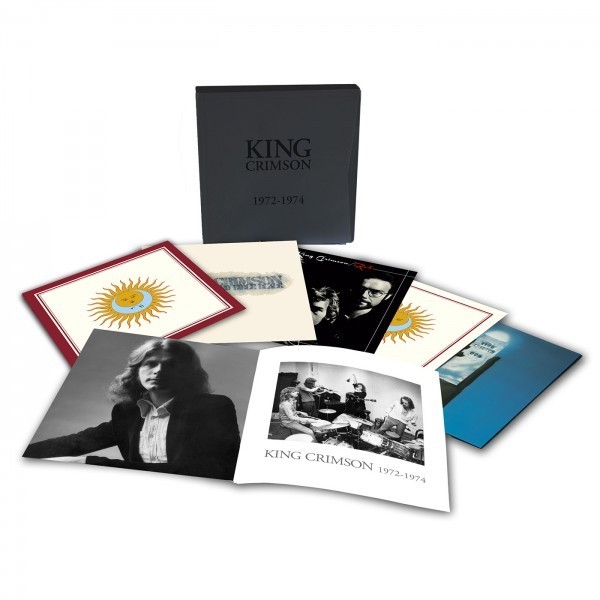 Plus an unreleased archival weekly digital track all year.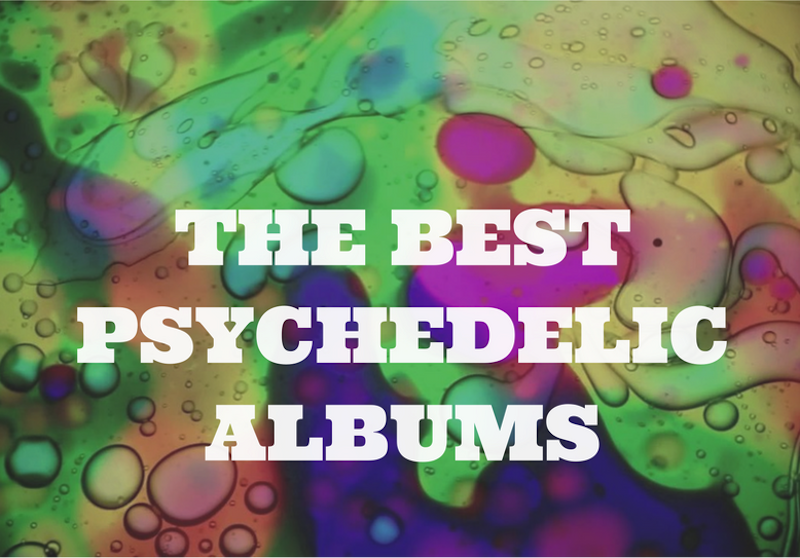 50 Albums that change our perception in the best way.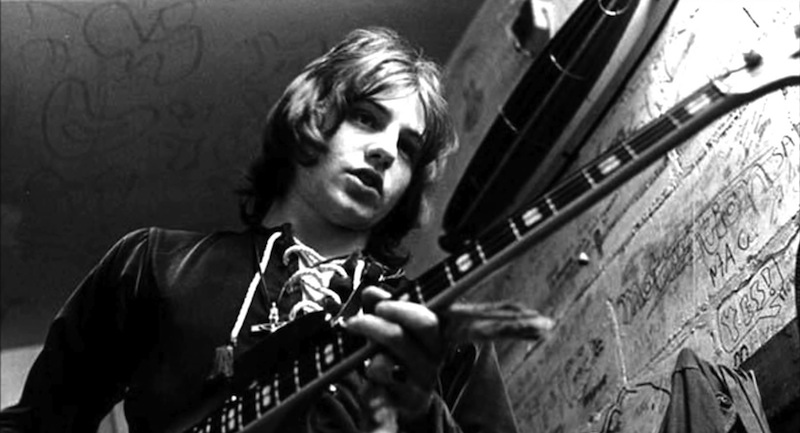 Prog rock pioneer dies at 69.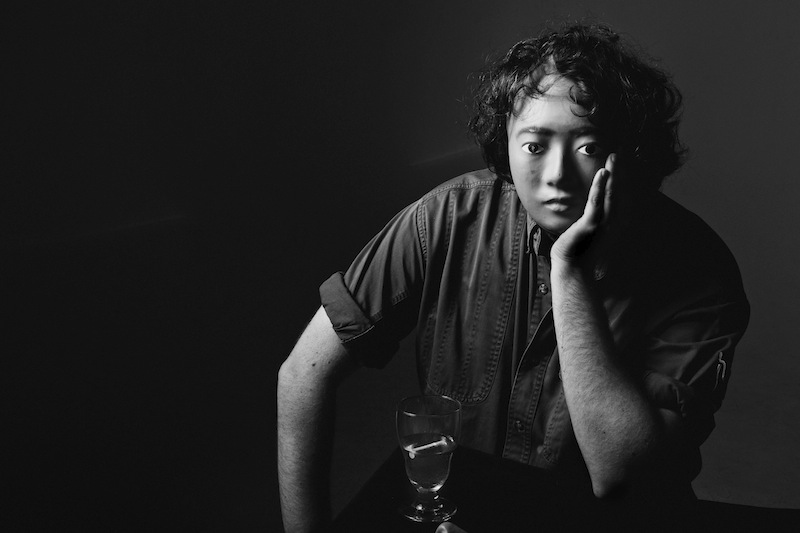 Every album deserves a great opener. But not every album, great or less than great…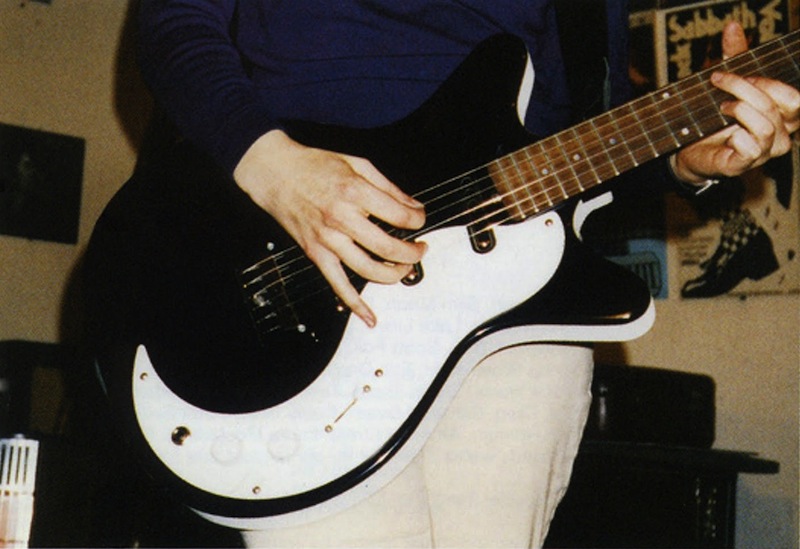 First we honored our favorite drummers, assembling a round-up of those who bring intensity, pacing…
The gaps in the tech giant's latest development.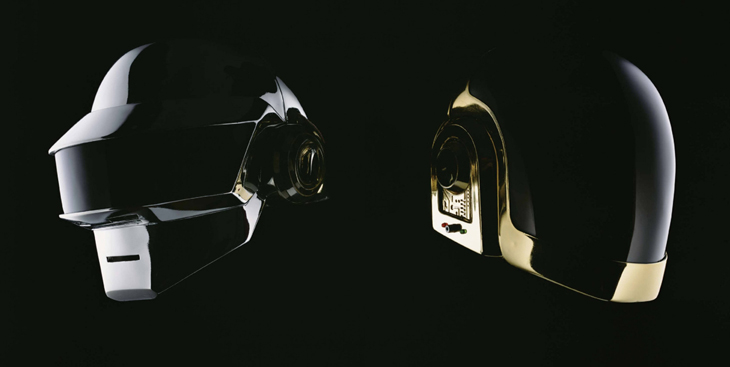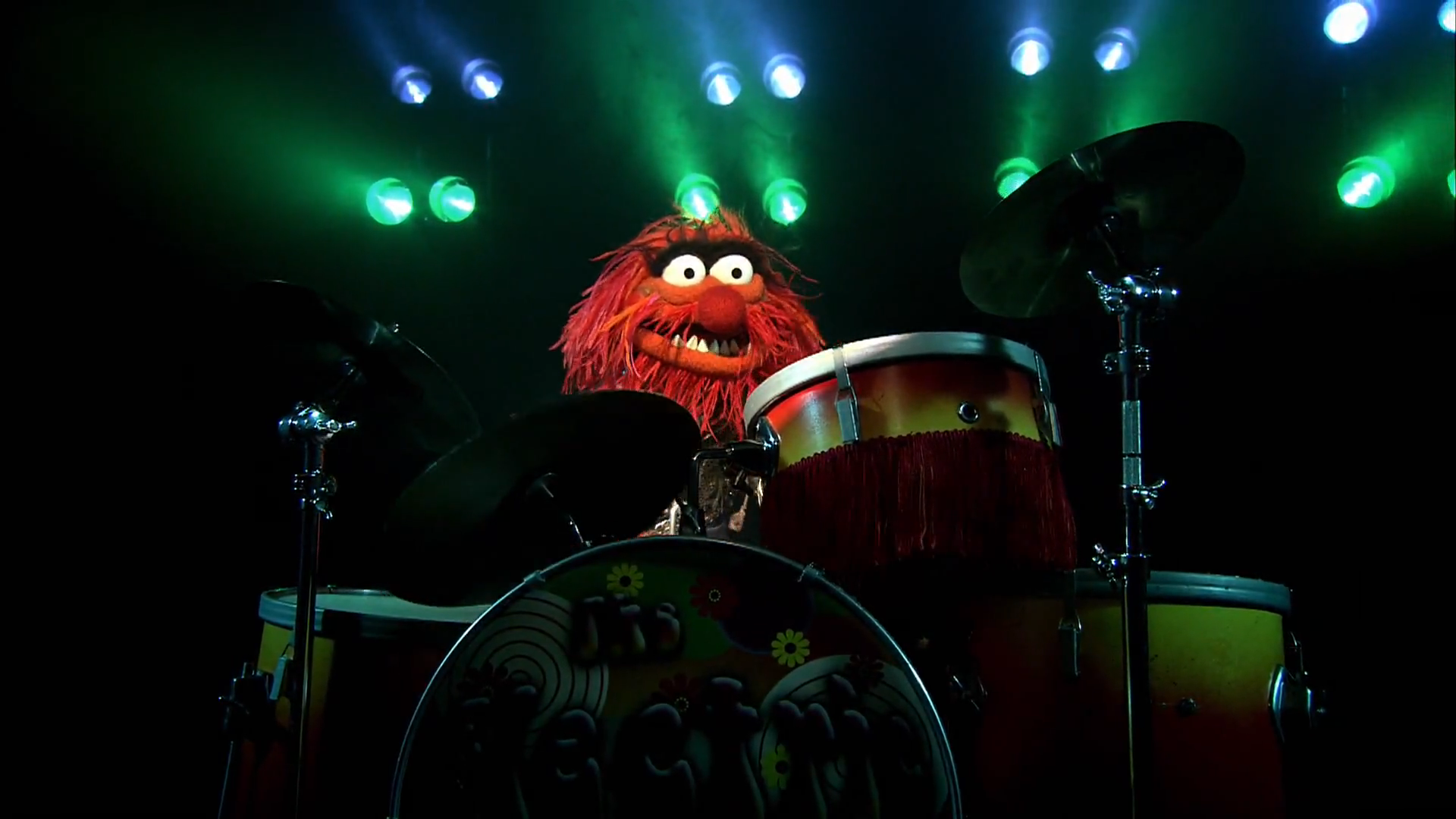 The fifty percussionists we couldn't jam without.