Pink Floyd announce vinyl reissues of The Final Cut and A Momentary Lapse of Reason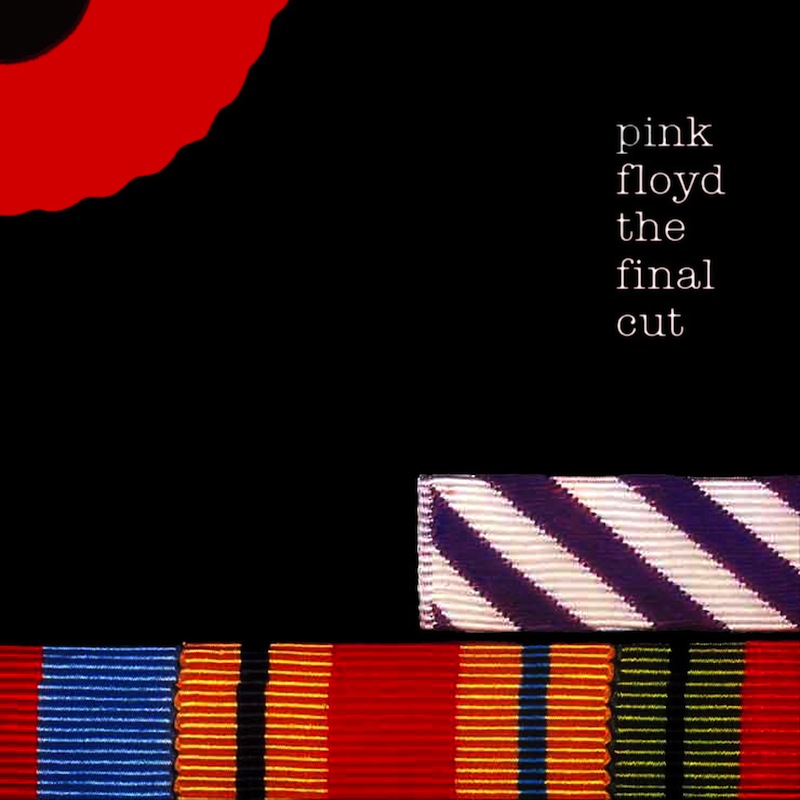 Earlier this year, Pink Floyd began series of vinyl reissues of their complete catalog that launched on June 3, with new pressings of 1967's The Piper at the Gates of Dawn, 1968's A Saucerful of Secrets, 1969's More soundtrack and 1969's Ummagumma. The legendary progressive rock band's reissues have caught up to their 1980s output, which will be reissued in the new year. On January 20, Pink Floyd will reissue 1983's The Final Cut and 1987's A Momentary Lapse of Reason on 180-gram vinyl, remastered from their original studio master tapes. The two archival vinyl reissues are now available for pre-order on Pink Floyd's website.
Pink Floyd's "Astronomy Domine" is featured on our list, Counter-Culture: The Top 100 Songs of the '60s. The Final Cut is also featured on our list of 10 Essential Cold War Albums.