The Flaming Lips share new track, "Sunrise (Eyes of the Young)"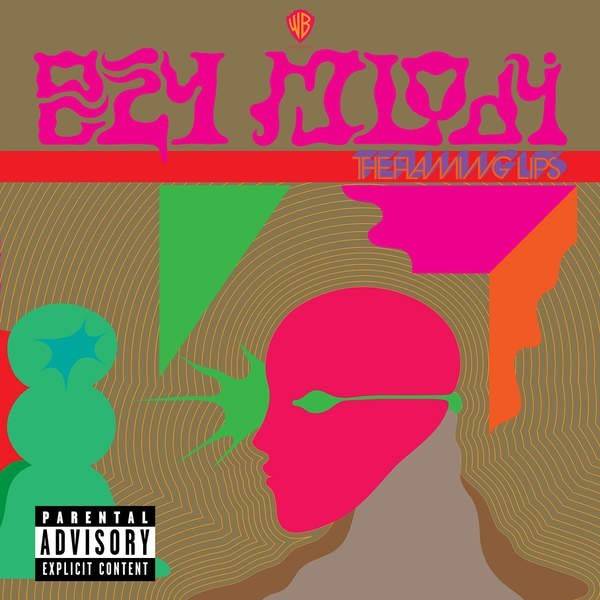 The Flaming Lips have shared another track from their new album, Oczy Mlody, which is out January 13 via Warner Bros. After debuting "The Castle" last month, they've offered up another track, "Sunrise (Eyes of the Young)", which is another impressive slice of melodic psychedelia from the band, particularly refreshing after their series of covers albums that were sort of fun but left behind a lot of the innovation and weirdness that we've come to expect from them. Listen to the Flaming Lips "Sunrise (Eyes of the Young)" stream below.
Oczy Mlody follows 2013's The Terror.
The Flaming Lips Oczy Mlody tracklist:
1 Oczy Mlody
2 How??
3 There Should Be Unicorns
4 Sunrise (Eyes of the Young)
5 Nigdy Nie (Never No)
6 Galaxy I Sink
7 One Night While Hunting for Faeries and Witches and Wizards to Kill
8 Do Glowy
9 Listening to the Frogs With Demon Eyes
10 The Castle
11 Almost Home (Blisko Domu)
12 We a Famly
The Flaming Lips' The Soft Bulletin is featured on our list, 10 Essential Neo-Psychedelia Albums.