Blanck Mass announces new album, World Eater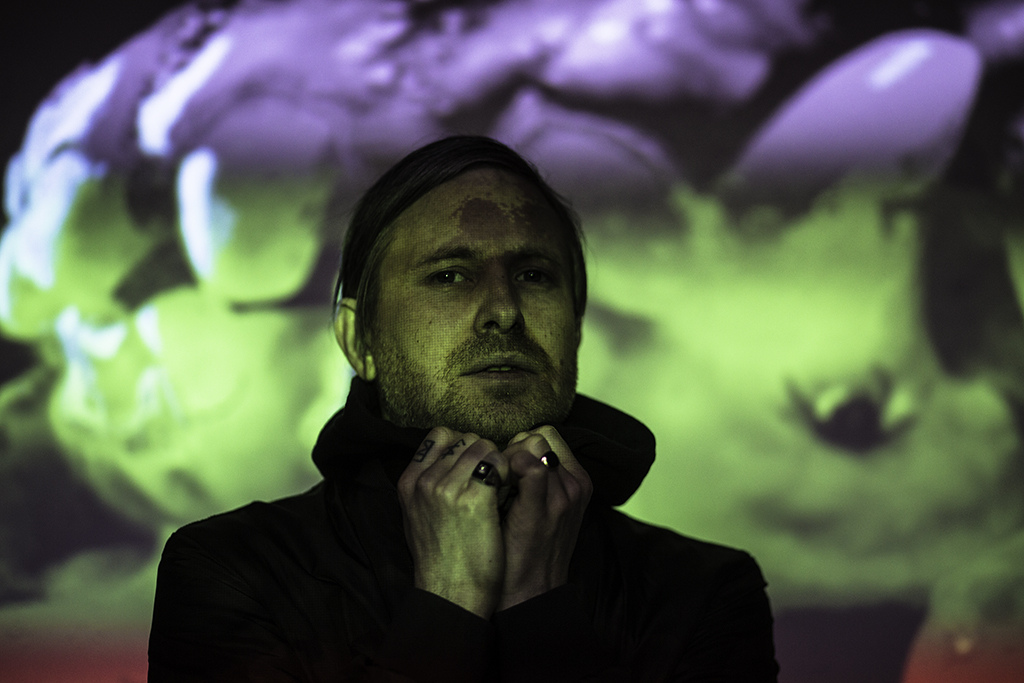 Blanck Mass, the solo project of Benjamin John Power of Fuck Buttons, has announced a new album. On March 3, Power will release World Eater via Sacred Bones. The title, according to a press release, is a reflection of the state of the world today and the fraught political climate of hate and rancor. The release also suggests that it's something of a protest record.
"Being surrounded by so much hate in the world right now throws a whole new light on the importance of love," says Power in a statement. "I have never set out to make a protest record. Ive never set out to make any kind of record really, but during the creative process for this and any of my past releases I start to form a bond with the project as we grow together."
Blanck Mass has released a first single from the album, titled "Please," which you can stream below, as well as take a look at the tracklist and album artwork. World Eater follows 2015's Dumb Flesh.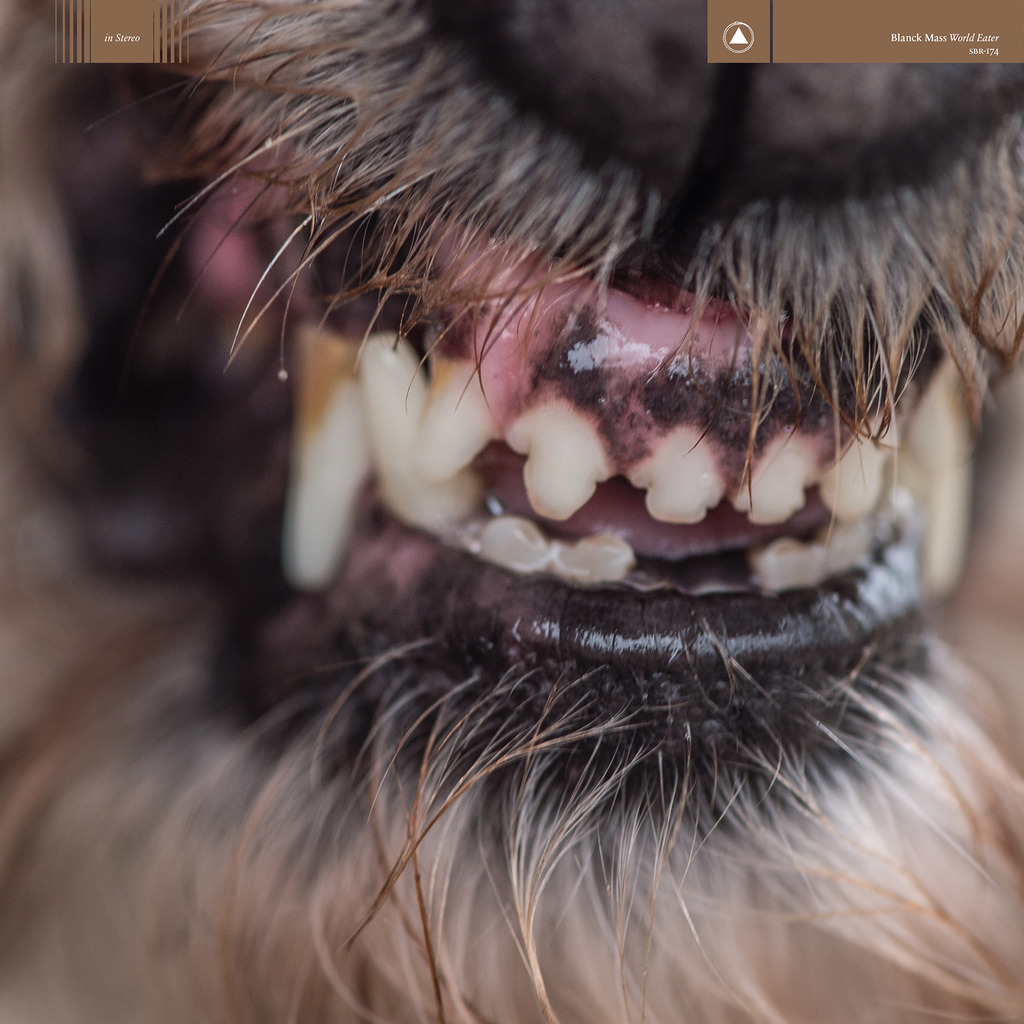 Blanck Mass World Eater tracklist:
1. John Doe's Carnival of Error
2. Rhesus Negative
3. Please
4. The Rat
5. Silent Treatment
6. Minnesota / Eas Fors / Naked
7. Hive Mind
Read our feature, Body Music: The creep of a new, dark electronic music.