Charles Bradley, Dinosaur Jr., Ty Segall to play Pickathon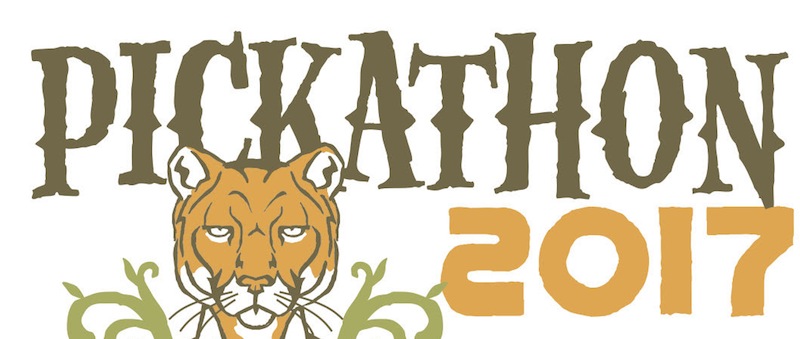 Pickathon is taking place again this year in Happy Valley, Oregon, Aug. 3-6. The initial lineup for the festival has been announced, and includes Ty Segall, Charles Bradley and His Extraordinaires, Dinosaur Jr., Drive By Truckers, J Mascis (solo), Robin Hitchcock, Pinegrove, Deer Tick, Xenia Rubinos, KING, Sunflower Bean, Dungen, Jonathan Richman, Andy Shauf, Alex Cameron, Wolf People, Ex-Cult, Black Milk and Nat Turner, Y La Bamba, Big Thief, A-WA, Marlon Williams, Courtney Marie Andrews, Billy Strings, Huun-Huur Tu, 1939 Ensemble, Julia Jacklin, Jonathan Toubin, Anna & Elizabeth, Courtney Granger, Susto, Dori Freeman, McTuff, Kelsey Waldon, Cat Hoch and Kaia Kater.
More bands are expected to be announced in the coming months. Tickets for the festival are on sale now.
See the full lineup of acts (so far) on the Pickathon website.