Dirty Projectors announce details of new self-titled album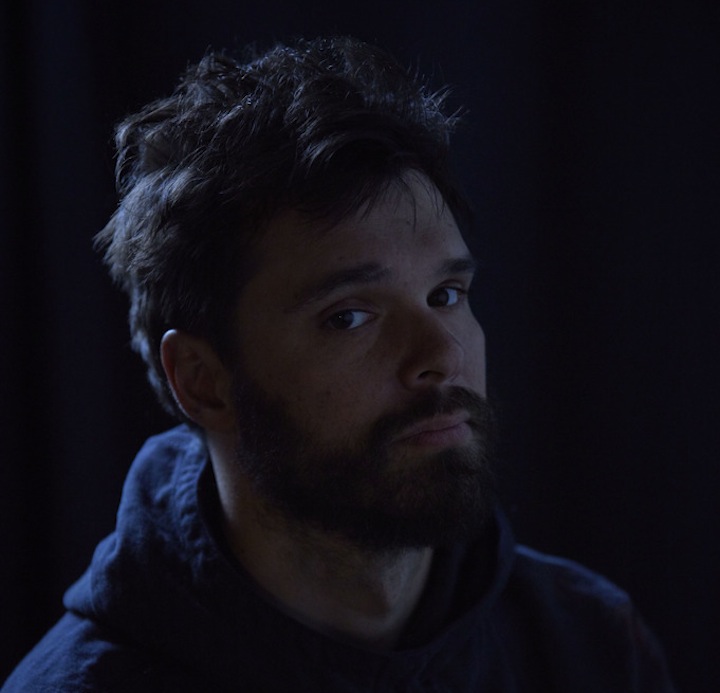 Dirty Projectors have revealed the details of their new album. On Feb. 24, the band—who in press photos so far seems to just be Dave Longstreth—will release their self-titled record via Domino. Previously, the group released the track "Keep Your Name," which was followed by "Little Bubble" not long afterward. Today they have another new song to share from the album, titled "Up in Hudson." Check out the new track stream below, along with the album's artwork and tracklist below.
Dirty Projectors follows the band's 2012 album, Swing Lo Magellan.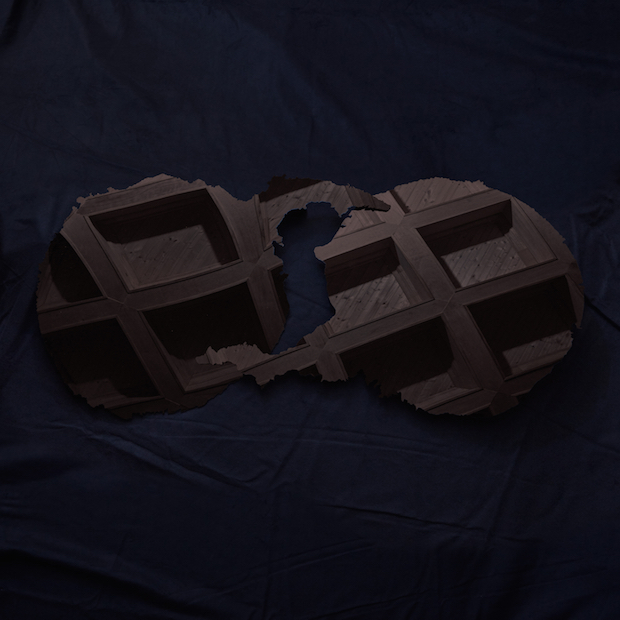 Dirty Projectors Dirty Projectors tracklist:
1 Keep Your Name
2 Death Spiral
3 Up in Hudson
4 Work Together
5 Little Bubble
6 Winner Take Nothing
7 Ascent Through Clouds
8 Cool Your Heart
9 I See You
Dirty Projectors' album Swing Lo Magellan was featured on our list, The Top 100 Albums of the Decade So Far (2010-2014).