The New Pornographers announce new album, Whiteout Conditions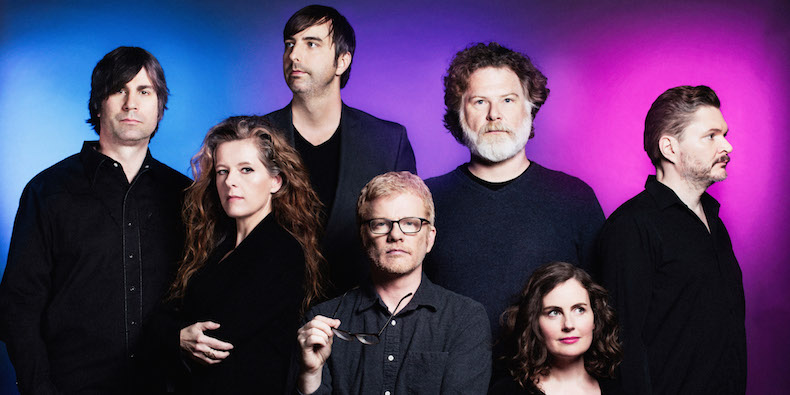 Long-running indie rock collective and power pop heroes The New Pornographers have announced a new album. It's titled Whiteout Conditions and it's being released on April 7 via the band's own Collected Works Records (in partnership with Concord). This will be the group's seventh album. The New Pornographers have released a new track from the album, titled "High Ticket Attractions," with a companion lyric video. You can check that out below, along with the tracklist and album artwork.
Whiteout Conditions follows 2014's Brill Bruisers.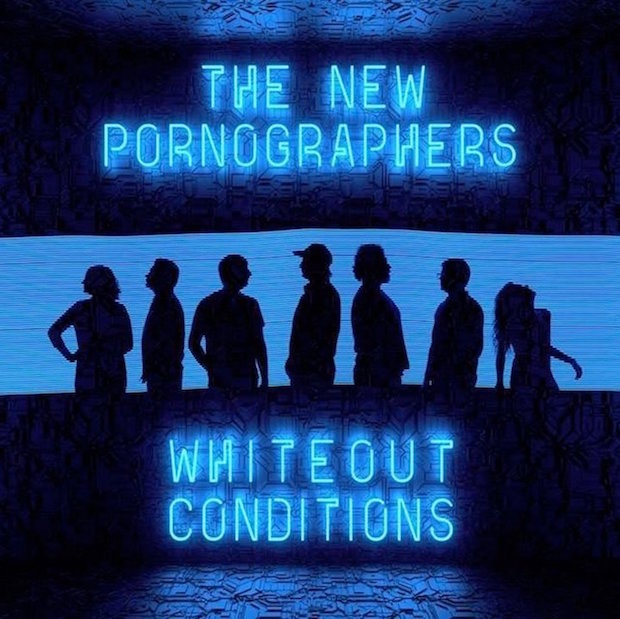 The New Pornographers Whiteout Conditions tracklist:
1 Play Money
2 Whiteout Conditions
3 High Ticket Attractions
4 This is the World of the Theatre
5 Darling Shade
6 Second Sleep
7 Colosseums
8 We've Been Here Before
9 Juke
10 Clockwise
11 Avalanche Alley
The New Pornographers' 2000 self-titled debut album is featured on our list of the 10 Essential Vancouver Albums.