Hackers interrupt radio station broadcasts to play YG's "Fuck Donald Trump"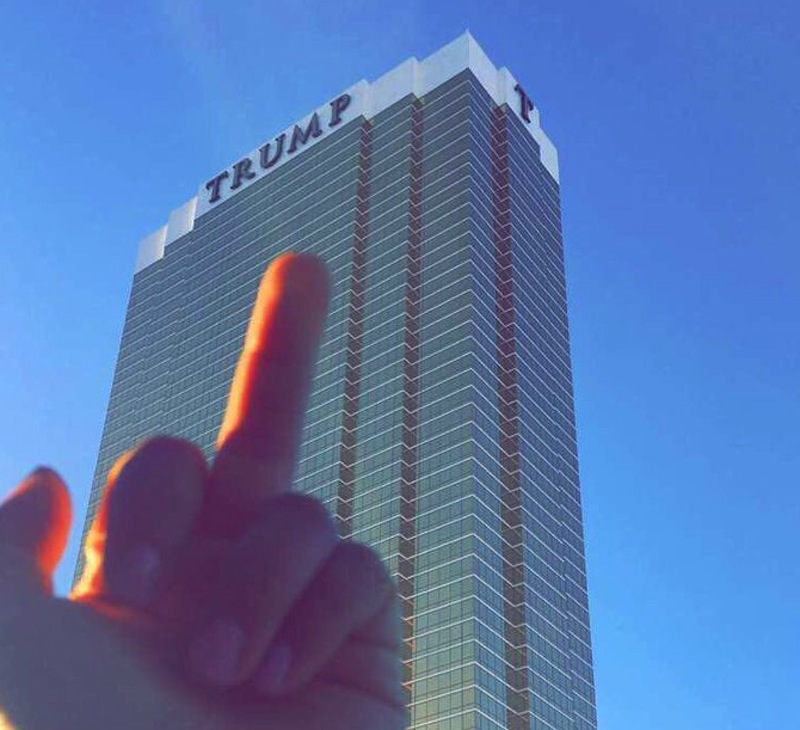 The Associated Press reports that hackers have interrupted radio station broadcasts with YG and Nipsey Hussle's anti-Trump anthem, "F.D.T." Salem, South Carolina station Sunny 107.9 WFBS FM was one station affected by the hack, and the song played on a loop for at least 15 minutes. The radio station responded on Facebook after acknowledging the hack, "If they [the hackers] do not like President Trump then get a sign and stand on a street corner." The station also said that it obtained the IP addresses of the hackers and reported them to the Federal Communications Commission.
Sunny 107.9 wasn't the only station affected by the hacks, however. The AP also reports that other radio stations were affected in Seattle, Louisville and San Angelo, Texas, and that a cable television provider in Mooresville, North Carolina was hacked as well, showing the video for the song.
"FDT" appears on YG's album Still Brazy.
YG's "FDT" is one of our Top 100 songs of 2016.