Stream the new Depeche Mode single, "Where's the Revolution"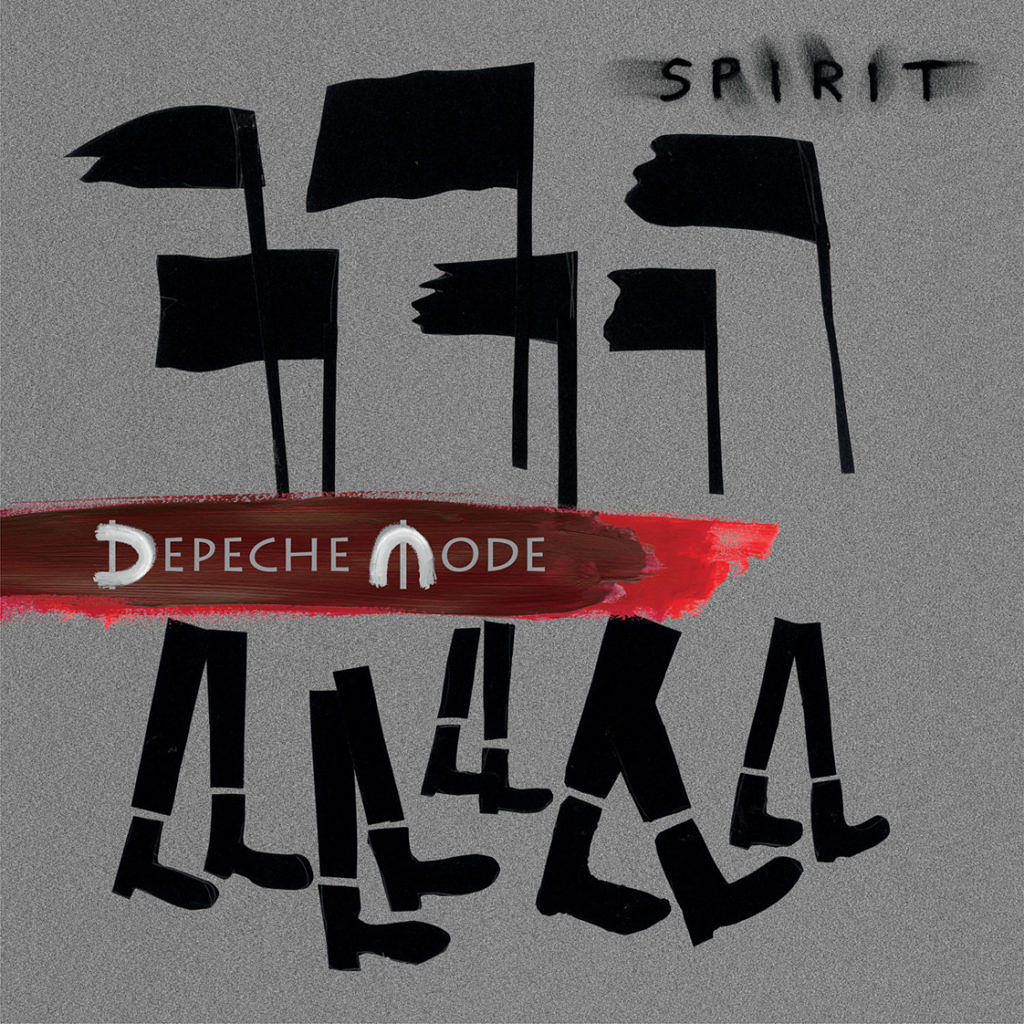 On March 17, Depeche Mode will release their new album Spirit, via Columbia. The album was already featured on our list of the most anticipated albums of spring 2017, simply for being a Depeche Mode album. Today, however, they have a new track to share from the album, titled "Where's the Revolution." It's the first single from the album, and it's been released to digital platforms. Listen to the Depeche Mode "Where's the Revolution" stream below.
Spirit follows 2013's Delta Machine, as well as last year's visual compilation, Video Singles Collection.
Depeche Mode Spirit tracklist:
1. "Going Backwards"
2. "Where's the Revolution"
3. "The Worst Crime"
4. "Scum"
5. "You Move"
6. "Cover Me"
7. "Eternal"
8. "Poison Heart"
9. "So Much Love"
10. "Poorman"
11. "No More (This Is The Last Time)"
12. "Fail"
Read our feature, Celebrate the Catalog: The complete Depeche Mode discography.