Moogfest 2017 announces "Protest Stage"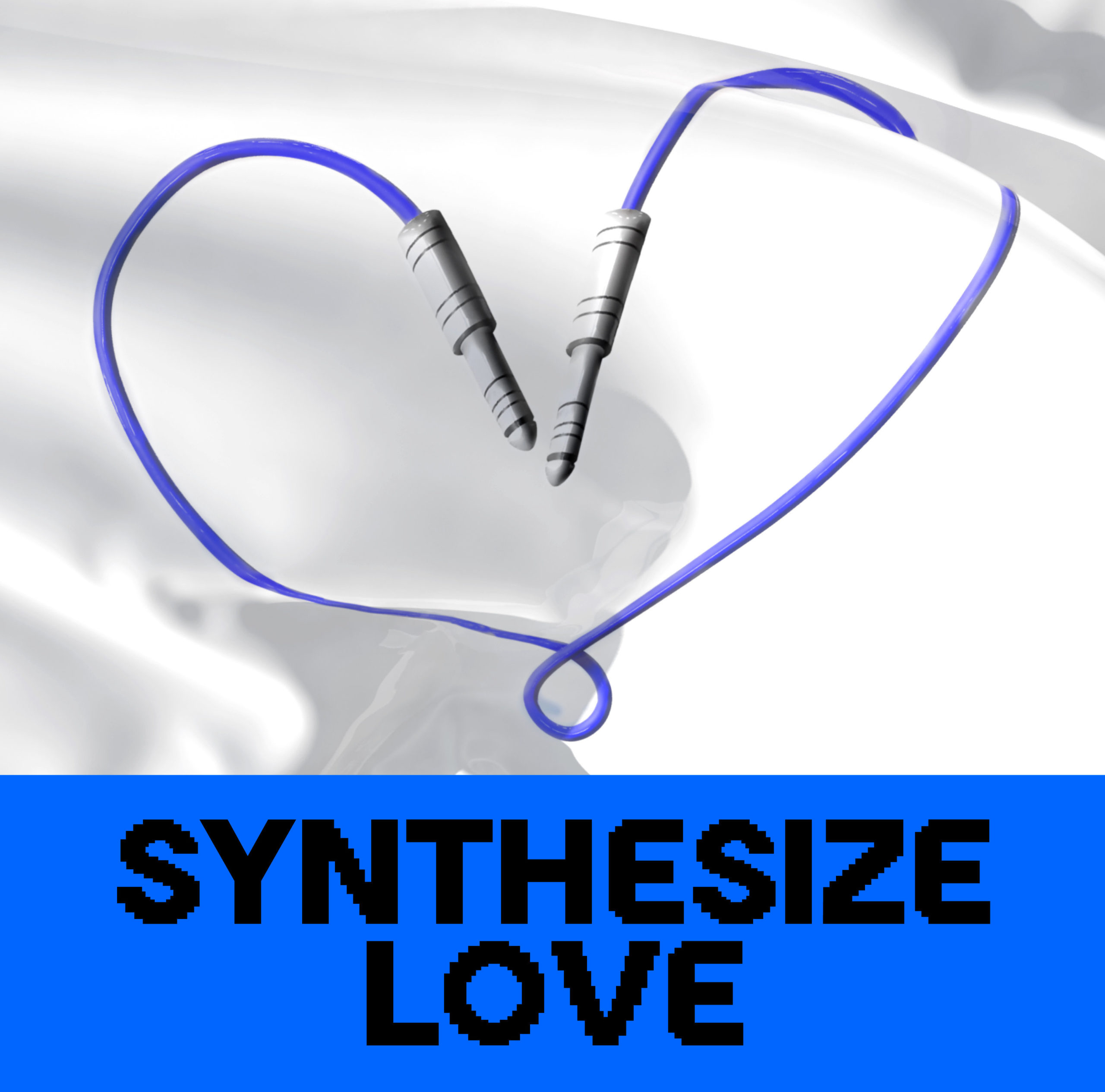 Moogfest is taking place on May 18-21 in Durham, North Carolina, and this year the festival has announced it will feature a Protest Stage. The announcement comes in response to both President Donald Trump's executive order banning entry into the U.S. from several Middle Eastern countries, as well as North Carolina House Bill 2, which allowed discrimination based on sexual orientation or gender identity. The festival says that the participating artists for its Protest Stage will be announced soon.
Moogfest released a statement about their actions in response to hateful and discriminatory policies:
"Once again, we are stunned by discriminatory politics in our beloved home of North Carolina and across the U.S.
Last March, North Carolina state legislature passed House Bill 2, a law that enables discrimination across gender, sexual orientation, and class. Specifically, the law eliminated past protections against discrimination based on sexual orientation or gender identity, stripped local government control over minimum wage, removed the right to sue for discrimination at the state level, restricted city councils ability to protect local residents from discrimination based on gender identity or sexual orientation, and barred transgender people from using bathrooms that do not match the gender they were born with.
Moogfest took an immediate stand against the law, reaffirmed our commitment to protest inequality, and offered a safe space for all artists, fans, and visitors who attended. This past December, despite the ongoing work of our community and our allies, lawmakers failed to repeal the law.
Now, as we prepare for the 2017 festival, we are faced with new and mounting concerns. Lawmakers in Texas and Kansas have taken steps toward enacting laws similar to HB2. And in his first few days in office, the 45th president has taken actions, such as the travel ban, that threaten our foundational beliefs and intimidate members of our diverse global network of thinkers and makers. But we are not afraid. We are not hateful. We are alive in our mission to bring the dream of a more equal society to all humans. We seek out facts, respect evidence-based science, and welcome a wide-open worldview. We believe this base of knowledge powers creativity, imagination, and innovation.
We stand with the millions who marched on January 21st in cities around the world for the rights of women. We fiercely support the march's mission of standing "together, recognizing that defending the most marginalized among us is defending all of us." We also stand with those who have been continuing to protest over the last few weeks. The intersectionality of those participating in these protests makes it clear that we cannot turn inwards, and we cannot exist solely for the individual. As said by Dr. Martin Luther King, Jr. while behind bars for protesting in Birmingham, AL, "Injustice anywhere is a threat to justice everywhere. We are caught in an inescapable network of mutuality, tied in a single garment of destiny. Whatever affects one directly, affects all indirectly.
We are inspired by this movement and the spirit of those that came before it. The fight against inequality echoes our own mission to design radical instruments for change and reflects the legacy of Bob Moog, the inspiration behind Moog who believed that true innovation comes through collaboration, not exclusion. Moogfest is transformed, by the urgency of our times, and we invite you to keep marching with us into the future."
The lineup for Moogfest 2017 includes Peanut Butter Wolf, Pharmakon, Kyle Dixon and Michael Stein (S U R V I V E), Moor Mother, Wolf Eyes, The Haxan Cloak, Deantoni Parks, KING, Nick Zinner of Yeah Yeah Yeahs, Nona Hendryx, MNDSGN and many others.