Trump proposes eliminating the National Endowment for the Arts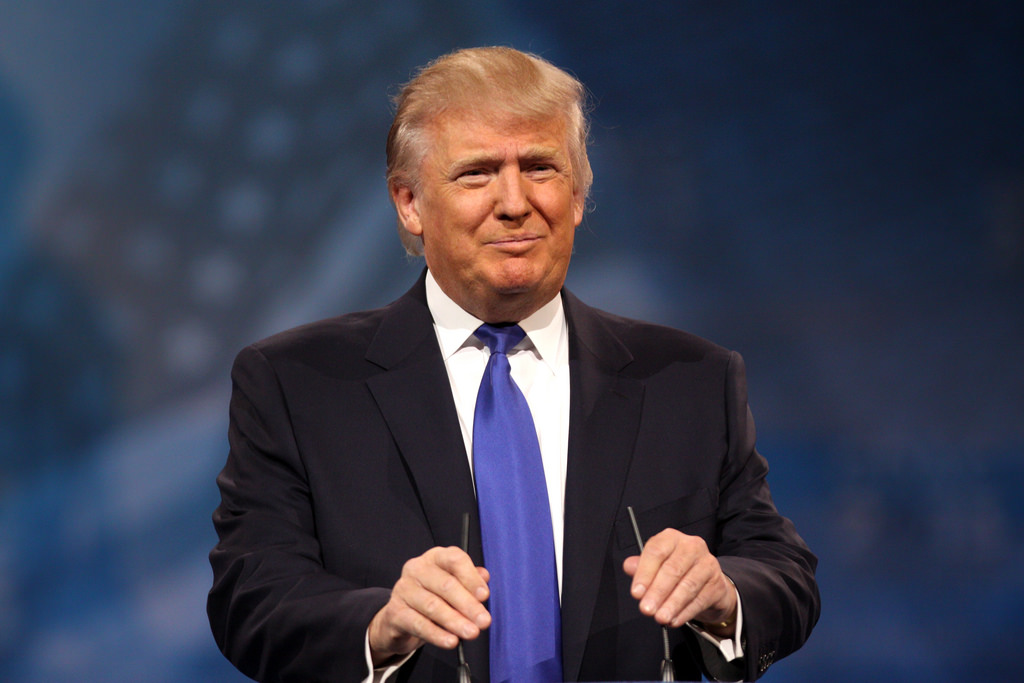 President Donald Trump has proposed eliminating both the National Endowment for the Arts and the National Endowment for the Humanities, according to a report from the New York Times. The cuts are part of Trump's budget proposal, which calls for deep cuts in other major agencies in order to allocate more money for defense spending. Trump also proposed elimination of the Corporation for Public Broadcasting, the funding structure for PBS and National Public Radio, and the Woodrow Wilson International Center for Scholars.
Both endowments were established in 1965 under President Lyndon Johnson, but elimination of the endowments has never been proposed until now. They make up a very small part of total discretionary spending in the U.S.—$300 million out of $1.1 trillion—but these are valued agencies whose grants go toward funding music, arts, literature and other projects. There's no indication, so far, on whether Republicans in Congress intend to vote for eliminating these endowments.
The Lincoln Center's 11 constituent art groups recently released a statement in favor of saving the NEA.